The 3 elements of a sincere apology
We all make mistakes, but we don't all apologize for them. If your organization, executives or employees get in hot water, an apology with these three elements will get them out.
Ragan Insider Premium Content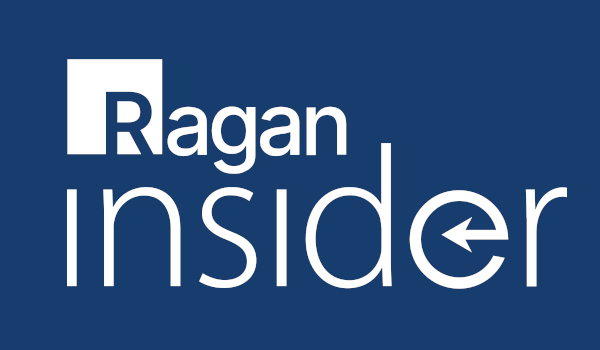 My husband and I recently finished a major kitchen renovation. While it looks great, there were certainly a few bumps along the way.
Last week, Pete, our contractor, arrived to install two hallway doors. We'd waited a couple of weeks for the doors, and this was the final step to complete the project.
But renovations being what they are, we hit a glitch. Pete made a mistake. Instead of trimming the bottom of one of the doors, he trimmed the top. The door didn't fit, and we had to order a new door. This delayed the job another couple of weeks.
I arrived home moments after Pete realized his error. His face was white. Sweat beaded on his brow. I thought something truly catastrophic had happened.
"I'm so sorry," he said. "I wasn't thinking, and I trimmed the wrong end of the door. I can't believe I made that kind of mistake."
Peter was genuinely distraught and apologetic for what he had done. After delivering a few more heart-felt mea culpas (and denying my assurances that it wasn't the end of the world), he drove off to Home Depot to order another door.
Yes, we have to wait a few more weeks for the renovation to be complete, but if that's the worst thing that happens to me this month, I'll consider myself lucky.
To read the full story, log in.
Become a Ragan Insider member to read this article and all other archived content.
Sign up today
Already a member? Log in here.
Learn more about Ragan Insider.