The 5 C's of mastering media interviews
It takes hard work and a lot of practice to comfortably and successfully have a recorded conversation with a reporter. These tips can help you get started.
Ragan Insider Premium Content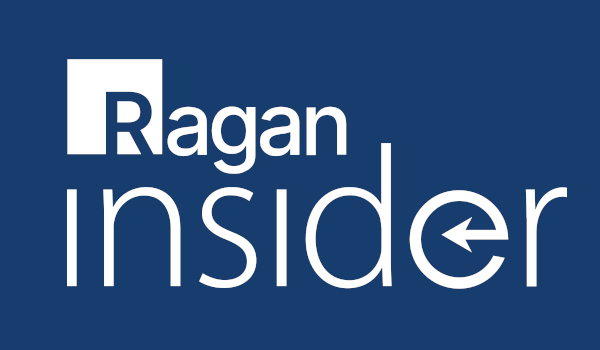 This article originally appeared on PR Daily in September of 2017.
There are many situations where "be yourself" is good advice—but during a reporter interview is not one of them.
When it comes to interviews with members of the media, you must be a better version of yourself, one that is charismatic, engaging, passionate and knowledgeable. Every media interview is akin to being on stage, and a good spokesperson knows how to perform.
In my media training workshops, I talk about the five Cs: conviction, conversation, composure, confidence and color. These are key ingredients to any successful interview.
Although these are easily defined, it's often difficult for spokespeople to identify how to put them into action. Here are some specific examples:
1. Conviction.
When you want to sway public opinion, it's as much about how you deliver the message as the content of the message itself. When talking to a reporter, it's just as important.
You must have a firm opinion, along with a clear viewpoint and position that makes you an essential part of his or her story. Being on the fence or wishy-washy about your stance doesn't make for good TV or a good read.
To read the full story, log in.
Become a Ragan Insider member to read this article and all other archived content.
Sign up today
Already a member? Log in here.
Learn more about Ragan Insider.