The 8 parts of speech: A refresher
It can be helpful to brush up on the basics. See how many you can remember.
Ragan Insider Premium Content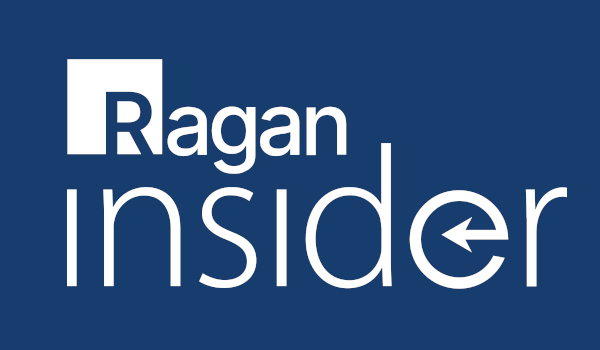 I remember that there are nouns, verbs, pronouns, adjectives, adverbs, conjunctions, and prepositions, but what's the eighth?
Interjections. Oh, yes!
It's been way too long since I've watched "Schoolhouse Rock":
As professional writers and editors, we sometimes focus so much on word choice, sentence structure and clear writing that we may forget the basics.
Here's a review of the eight parts of speech:
1. Nouns
Common nouns refer to a person, place or thing.
Proper nouns refer to a specific person, place or thing. Proper nouns (Aunt Sheila, the Taj Mahal, King George) are capitalized.
Example: Maybe we should test the elevator pitch in an elevator?
2. Pronouns
Pronouns take the place of a noun (my, me, you, she, he, his, her).
Example: If she doesn't show up, I will call her.
3. Verbs
Verbs are action words. They show action or state of being and indicate the time of that action or state—past, present or future.
Example: The plot thins.
4. Adjectives
To read the full story, log in.
Become a Ragan Insider member to read this article and all other archived content.
Sign up today
Already a member? Log in here.
Learn more about Ragan Insider.