The benefits of cursive writing
Penmanship seems almost archaic in today's digital society, but it does have merits beyond the aesthetic. Plus, actors as writers, discriminating against aging scribes, and more.
Ragan Insider Premium Content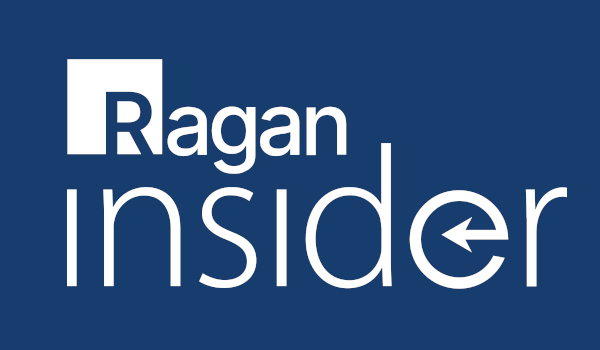 Cursive writing, compared to printing, is even more beneficial because the movement tasks are more demanding, the letters are less stereotypical, and the visual recognition requirements create a broader repertoire of letter representation.
Actors turned writers: If writing can be compared to bleeding, then why on Earth would one want to leave the seemingly cushy world of a successful Hollywood actor to try on prose as a career? Several have been doing it lately. For an answer, consider this very actor-like explanation: "I consider the book a very glamorous form," says B.J. Novak. "A lot of other people do, too, even if it's a little dormant in how it's expressed culturally." Got that? Writers judged by their age?: It's a longstanding tradition in Hollywood and on Broadway that most of the best female roles are written for young actresses. It's a longstanding tradition of audiences to support this practice by buying tickets. Does this preference for youth extend to female writers as well? Novelist Fay Weldon argues that it does, and that e-books might be a way around it.
To read the full story, log in.
Become a Ragan Insider member to read this article and all other archived content.
Sign up today
Already a member? Log in here.
Learn more about Ragan Insider.