The frog joke that reveals an important truth about PR training
Did you hear the one about the scientist and the frog? What about the client who thought her hair looked 'bumpy'? These stories offer an important lesson for media trainers
Ragan Insider Premium Content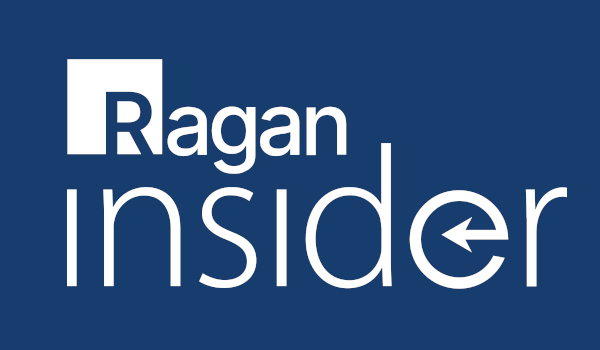 A scientist is conducting an experiment to determine whether frogs can follow simple commands. He begins with a healthy, four-legged frog, and says, "Jump, frog, jump!"
Right on command, the frog jumps.
He then cuts off one of the frog's legs and repeats his command. Although somewhat hobbled, the frog complies and jumps.
The scientist cuts off another leg and instructs the frog to jump again. The frog does as well as it can, but only budges a few inches after belly flopping onto his two remaining legs. After the frog loses its third leg and is instructed to hop yet again, the poor amphibian struggles, but heroically moves a few centimeters forward.
Finally, the scientist cuts off the frog's final leg. Again, he issues his command: "Jump, frog, jump!"
The frog doesn't move. The scientist barks his command again: "Jump, frog, jump!" The frog remains motionless.
To read the full story, log in.
Become a Ragan Insider member to read this article and all other archived content.
Sign up today
Already a member? Log in here.
Learn more about Ragan Insider.