The introvert's guide to working in communications
It's an extroverted field, but not every professional is a 'people person.' That's hardly an obstacle to success, though. Here's how to cope—and even thrive.
Ragan Insider Premium Content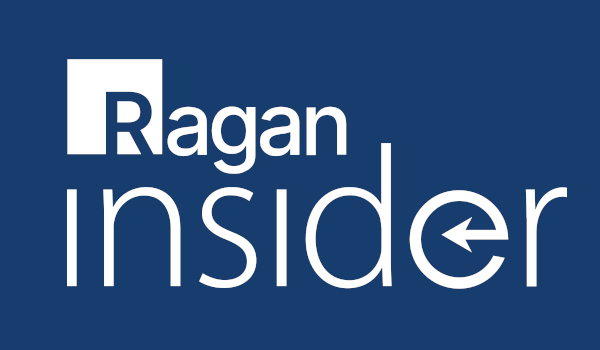 People can't believe it: "But you work in communications, you go on camera, you have to be a people person to be in communications!" Not true. It's my job to tell stories, deliver the message, and help connect the dots for people. It's not my job to be the life of the party.
It's dinged me on performance reviews: "Be more assertive!" It's dinged me in relationship building: "Catherine is a bit aloof." It's dinged my own self confidence: "Why won't any words come out of my mouth right now?" But it hasn't dinged my ability to do my job.
This is how I have managed my introverted self in an extroverted world:
1. I take walks—a lot of them throughout the day. My energy gets zapped by people (classic description of an introvert), and the way I rejuvenate my energy is to walk alone. I have had fabulous brainstorms by myself on the path outside our office.
2. I grin and bear it. I have about a 45-minute window when I can fake it. If I have a networking event to go to and I really have to be on, I don't schedule drinks with someone beforehand nor dinner afterward, because I know it will stress me out.
To read the full story, log in.
Become a Ragan Insider member to read this article and all other archived content.
Sign up today
Already a member? Log in here.
Learn more about Ragan Insider.