The most popular baby names of 2011
Did your child's name—or your name—make the list?
Ragan Insider Premium Content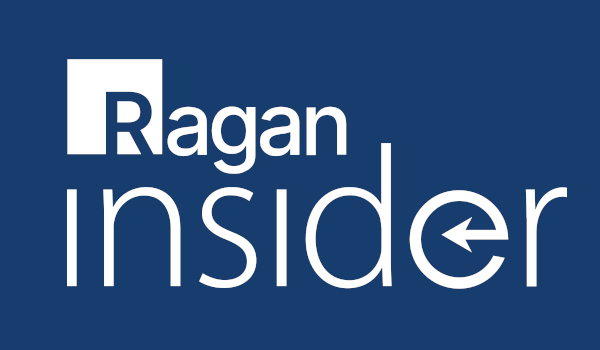 According to the U.S. Social Security Administration, Jacob is the most-popular boy's name for the 13th straight year. Among girls, Sophia took the top spot, unseating Isabella, which was No. 1 for the past two years.
Here's the top 10 list for girls and boys.
You can see breakdowns by state and year, and the most popular names for twins here.
The Associated Press pointed out the influence of the Bible and … wait for it … reality television on the names. For example, Mason—which is the second most-popular name—is the son of Kourtney Kardashian, one of the sisters on the reality TV show "Keeping Up With The Kardashians."
One Twitter user let the world know what he thinks of such occurrences:
Every year reading the "Top Baby Names" list disgusts me. It says something about our culture that I hate, but can't place.
To read the full story, log in.
Become a Ragan Insider member to read this article and all other archived content.
Sign up today
Already a member? Log in here.
Learn more about Ragan Insider.