The music writers listen to for inspiration
Eliciting their muse, top authors discuss what artists are on their playlists. Plus, the end of the 'P.S.,' knowing when to give up on a piece of writing, words of the year, and more.
Ragan Insider Premium Content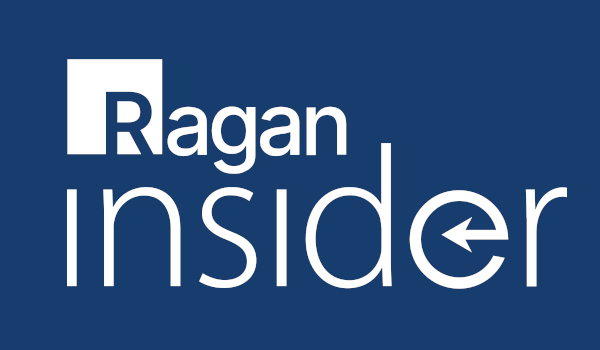 Writers are inspired by all kinds of things, but music tends to be a universal muse. This week, 10 writers provide playlists and artists that inspire them, or accompany them while they work on assignments.
Also, the end of "P.S.," why drawing might be better than writing, knowing when to quit a project, and more.
Music to write by: One of the best things about this piece from the PLOS NeuroTribes blog is the job description of the writer: "Sometimes, being a writer feels like getting paid to pull a rabbit out of a hat over and over again—but each time it has to be a new breed of rabbit, 'miraculously' emerging from a different style of hat." In addition, there's some good discussion about the value that the right music provides when writing. Steve Silberman interviews 10 authors of all kinds to get their writing playlists. From Bob Dylan and Miles Davis to Bach and Interpol, the selection is all over the place. What music do you listen to when you write?
To read the full story, log in.
Become a Ragan Insider member to read this article and all other archived content.
Sign up today
Already a member? Log in here.
Learn more about Ragan Insider.