The next crisis: Why all consumer-facing businesses should prepare
As businesses navigate reopening and bringing back consumers to their premises, how can communicators prepare for this period of uncertainty and anxiety?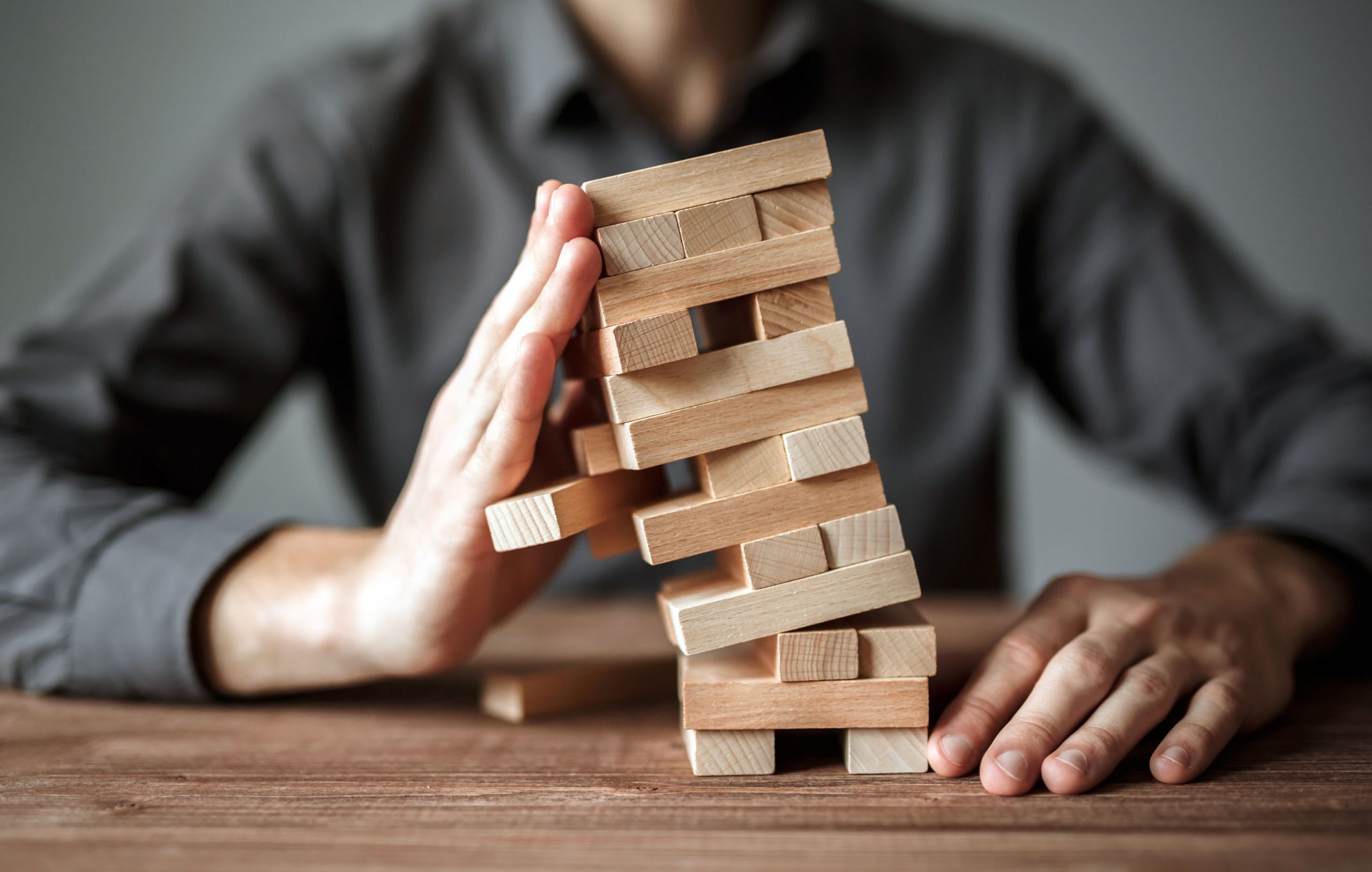 As restaurants, workplaces, tourist destinations and retail businesses prepare to reopen in the coming weeks, a word of caution: Be ready for a new set of challenges and prepare for the possibility of a new era of crises.
Doing business with consumers, diners, and shoppers will change. There are widespread public expectations that businesses of all types will take the necessary health and safety measures not only to protect their employees, but to also protect those who enter the establishments.
This is important not only because it's the right thing to do, and in many cases is required by government, but also because reassuring both internal and external stakeholders of the commitment to do what is needed to prevent the further spread of COVID-19 is the best route toward maintaining high business trust and confidence.
However, the "new world order" that exists in a post-COVID19-restrictions environment comes with unique issues. Employees across the country are being encouraged to blow the whistle in the event their employer is not taking the necessary and required measures to comply with health and safety requirements. And in consumer retail and restaurant businesses, customers say they are most fearful of being exposed to the coronavirus by other customers, according to national consumer research.
These new issues, left unchecked, are likely to fester, and can lead to unforeseen crises. There are four clear areas of risk that smart businesses must consider:
1. The likelihood of conflict arising inside the business. It is critical to prepare staff, managers and owners to quickly identify emerging conflict between customers, or between customers and employees, and defuse it before it escalates.
2. The possibility of a social media video emerging about less than adequate health and safety practices. Video shots of crowds gathering without distancing (such as what happened recently in in Castle Rock, Colorado) of people not wearing masks, of excessive capacity, and businesses blatantly flaunting the rules are quickly becoming more common. Expect these "undercover" videos to increase in frequency with ongoing reopenings.
3. Protests at or outside a business. In North Carolina, anti-restriction protestors carried guns into a local restaurant. Whether on the pro-opening side or against public health restrictions, protestors have become a loud voice in the COVID-19 reopening strategies across states. Businesses should have a plan in place to address a protest, should it occur inside or near the business, including specific procedures in the event the protest results in violence or safety concerns.
4. A resurgence of COVID-19. Positive cases of the virus could spike back up, causing state and local governments to resume closures or to increase restrictions. A local community could be designated as a "hotspot." Businesses that have reopened could have an outbreak in one or more of their own locations, and even face lawsuits or liability for the safety of employees.
Recognizing and having the necessary steps and messages in place is going to be crucial for any business that interacts in face-to-face engagement with customers, or where large groups might gather. Preparation is key to assuring success considering these new crises. Doing what is right, not what is easy, has never been more important for reputation management for businesses and brands.
Hinda Mitchell is the founder and president of Inspire PR Group, a full-service public relations and digital firm headquartered in Columbus, Ohio. She can be reached at Hinda@InspirePRGroup.com or on Twitter or LinkedIn.
COMMENT