The PR industry today looks an awful lot like advertising
If you're selling directly to the consumer—as many PR departments are through social media—are you still a public relations professional?
Ragan Insider Premium Content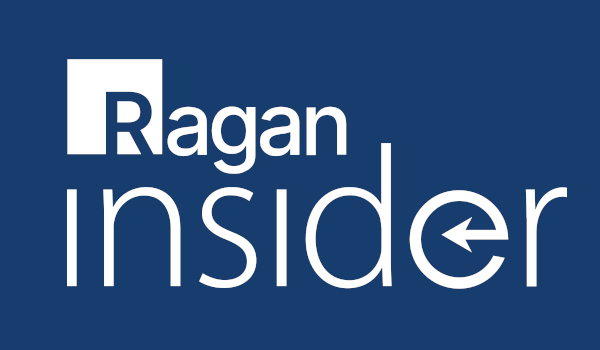 Has PR finally spun itself into a distorted definition of the profession? Are you really doing PR if you're bypassing media outlets—whether traditional or online—and going direct to your client's customers?
The drive to social media, sometimes at the expense of established forms of PR, has seen many so-called PR practitioners move from pitching to the media to selling directly to an audience.
It doesn't matter whether they're selling information, clothes, or coupons—they are selling it direct to the audience. So are they advertising or PR-ing?
It may well fall under the broad umbrella we call marketing, but there are many who would argue that it isn't PR by any stretch. To many people, PR fundamentally involves generating editorial by pitching something newsworthy to a media organisation.
Others suggest the selling of information automatically qualifies as PR—regardless of whether it's pitched to a media outlet, or direct to a market.
Those who worship at the altar of all things new may want to shoot the messenger rather than address the issue. Before being branded a heretic, Luddite (or worse), understand that this is not about the technology.
To read the full story, log in.
Become a Ragan Insider member to read this article and all other archived content.
Sign up today
Already a member? Log in here.
Learn more about Ragan Insider.