The surprising origins of brand names
Many common company names once started as acronyms for longer—sometimes cheeky—organization monikers. Do you know where these brand names come from?
Ragan Insider Premium Content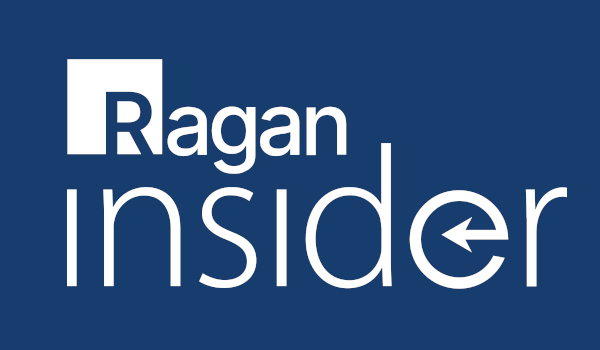 Consumers are exposed to anywhere from 4,000 to 10,000 brand mentions per day. Yet when it comes to the brands you are most familiar with, you might not know the simplest things about them.
Consider M&Ms. They're the small chocolate candy many consumers have eaten since childhood. M&Ms are ubiquitous—but until recently, I never thought about what the "M" might stand for.
Here are some brands that are mostly known by acronyms or initialisms. (Definitions courtesy of Wikipedia.) Do you know their origins?
1. Aflac — American Family Life Insurance Company
2. AT&T — American Telephone & Telegraph
3. CAPTCHA — Completely Automated Public Turing test to tell Computers and Humans Apart
4. Cisco — an abbreviation for San Francisco
5. COMPAQ — Compatibility and Quality
6. CVS Pharmacy — Consumer Value Stores
7. eBAY — Echo Bay Technology Group
8. eos — Evolution of Smooth
9. Epcot — Experimental Prototype Community of Tomorrow
To read the full story, log in.
Become a Ragan Insider member to read this article and all other archived content.
Sign up today
Already a member? Log in here.
Learn more about Ragan Insider.