The uncommon names of some very common things
What the %$*# is a 'graxlix'? Watch to find out. Plus, a Dunkin' Donuts worker thwarts a robbery using thief's coffee order, Starbucks CEO gets a comic book, translation error blamed for offensive 'slave style' necklace line, Barbie goes futuristic, and more.
Ragan Insider Premium Content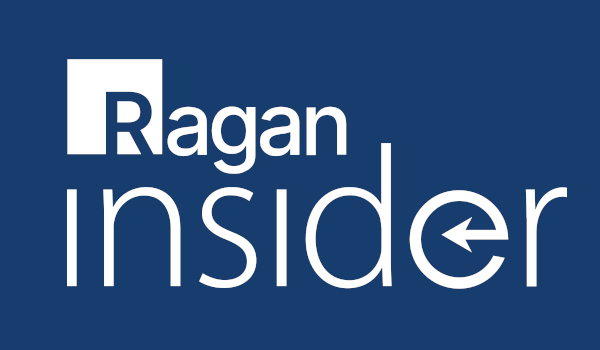 Just last evening, during yet another stirring game of hide-and-seek in which I sought the punt (bottom of a wine bottle), I realized the creators of "Sesame Street" callously left Bert without his glabella (space between one's eyebrows). My ephemeral outrage subsided, however, after discovering that the kid from "Can't Buy Me Love" came to invent the zarf (coffee cup sleeve). Something tells me I may have gotten that last part slightly wrong—I had obviously found the punt by then.
The point it, you shouldn't be alarmed if any of these words leave you asking, "What the #%$*." (That, by the way, was a "graxlix:" typographical symbols used to represent profane words). BuzzFeed educates us with this video about the common items we see every day, but didn't know had names:
To read the full story, log in.
Become a Ragan Insider member to read this article and all other archived content.
Sign up today
Already a member? Log in here.
Learn more about Ragan Insider.