The unsettling origin of 'drink the Kool-Aid'
OH-NOOOO. Plus, vintage Mad magazine 'ads,' Dallas Mavericks cheer squad proves not everything is bigger in Texas, why 2013 will be the 'Year of the Bun,' the human Wikipedia, crowdsourcing your brand's product fixes, and more.
Ragan Insider Premium Content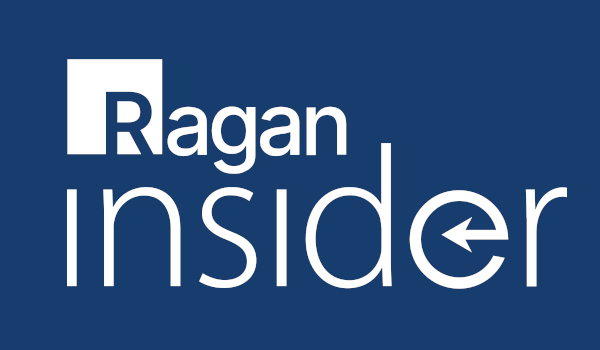 Jargon haunts our offices. It skulks through cubicles, materializes at water coolers without warning, and makes its bone-chilling presence known at almost every meeting. And now it appears one of the most common buzz phrases has rather macabre origins. Curious of where the catchphrase "drink the Kool-Aid" originated, the magazine mental_floss dug through some history books to find that the popular expression dates back to the grisly mass suicide of the "Jonestown Massacre" in 1978. And get this: It's not even branded correctly. According to reports, members of the Jonestown cult drank a poisonous mixture of Flav-R-Aid. However, the Kool-Aid name was more widely known.
RELATED: Put that jargon to good use—play 'Word Quest' at your next meeting
To read the full story, log in.
Become a Ragan Insider member to read this article and all other archived content.
Sign up today
Already a member? Log in here.
Learn more about Ragan Insider.