'Then' vs. 'than': Knowing the difference
One word is used for comparison and one is used to indicate a sequence of events. Know when to use which.
Ragan Insider Premium Content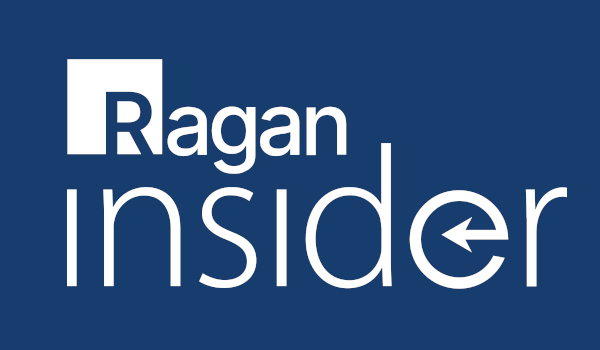 Like many other PR Daily readers, certain writing errors annoy me. For example, I can't stand the misuse of "comprise" and "compose, or using a hyphen when a dash is called for. I hate seeing the word "irregardless." Over the last several months, I've noticed a very basic, obvious error with greater frequency.
What is wrong with this sentence?
The emergency medicine director said taller people with broad shoulders do need larger protective garments then the universally sized ones available.
How about this one?
It usually takes less time to walk from this hotel to the park then it does to take the shuttle.
Both sentences are from articles found in mainstream articles and both contain the same conspicuous error: using the word "then" instead of "than." Granted these two words sound alike, but this is basic diction. Here's the difference.
"Than" is a conjunction used to compare things.
She is older than I am.
To read the full story, log in.
Become a Ragan Insider member to read this article and all other archived content.
Sign up today
Already a member? Log in here.
Learn more about Ragan Insider.