Tired phrases we should put to rest
Here's a 'moment of truth': This 'low-hanging fruit' has become overripe—even rotten—and should be left 'outside the box.' 'Moving forward,' that is.
Ragan Insider Premium Content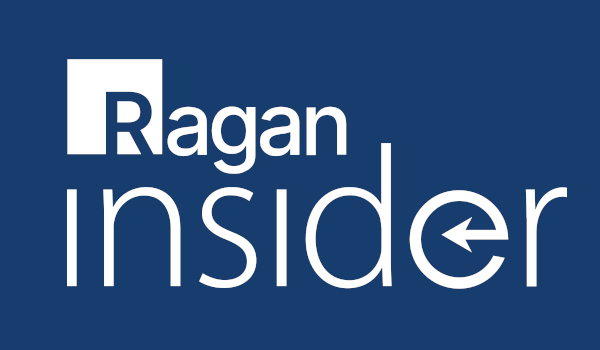 The person who coined the phrase "thinking outside the box" deserves a medal of honor. The next person who uses it with me will get a punch in the nose. OK, I'm small and nonviolent. A dirty look.
A dirty, disgusted look, because I am so weary of hearing it. "Thinking outside the box" works because it's a simple metaphor with a twist, transcending limits for freedom.
But it's so overused that it now implies the writer has not had an original idea in years or is too lazy to think up a fresh term. Or he may have a romantic obsession with overused catchphrases. He's probably still saying "paradigm shift."
Of course "thinking outside the box" is not the only tired term that should be buried or at least wheeled out only for brief cameos.
ROI
Why can't you just say you achieved a return or results? Why the alphabet soup?
Boot camp
I don't like to be reminded of barking fitness trainers and screaming muscles. Besides, if someone can't even come up with an original title, how can they claim to offer training that will make my brain sweat?
Low-hanging fruit
To read the full story, log in.
Become a Ragan Insider member to read this article and all other archived content.
Sign up today
Already a member? Log in here.
Learn more about Ragan Insider.