Top 25 grammar and language mistakes
Are you guilty of making any of these prevalent spelling, word usage or punctuation flubs?
Ragan Insider Premium Content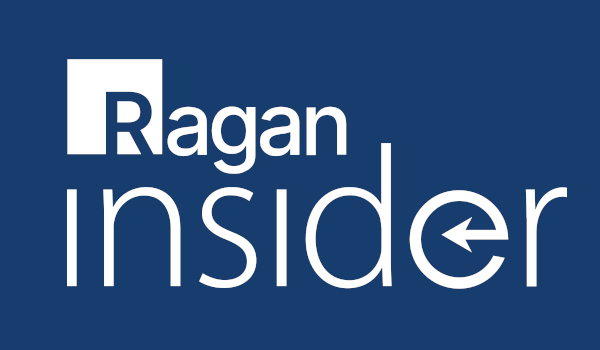 My mother was from the East Coast, and she had a bevy of funny expressions. A short person was "two jam-pots high." No one was ever just big; he or she was "great big huge." But my favorite expression was, "Wouldn't that just rot your socks?" It expressed good-humored annoyance with something or someone (often me!).
One of the things that rots my socks is the misuse of the English language. I'm no grammar zealot and I've been known to make my own mistakes (usually the result of poor proofreading), but at least I care about words. While it's true that corporate communicators need to aim at colloquial language—we don't want to be so colloquial that we assault our readers' eyes with errors. Here are 25 of the most common ones you should watch out for:
Spelling
1. Writing "then" when you mean "than." The first is a description of time—"I wrote the sales letter and then I wrote the advertisement"—while the other is used when making a comparison—"I am more sick of this picky client than you are!"
To read the full story, log in.
Become a Ragan Insider member to read this article and all other archived content.
Sign up today
Already a member? Log in here.
Learn more about Ragan Insider.