Two words or one? Words you might be misusing
Is it 'in tact' or 'intact'? And do you really have the meaning right? It's a maze of sound-alikes to amaze you.
Ragan Insider Premium Content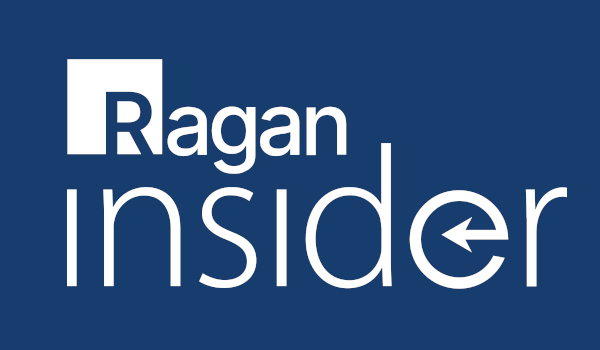 I consider that an "a front" to the English language.
A lass, the writer was a miss. (Except he was male.)
A common problem these days is that people write what they think they've heard without checking a reliable source—let's say, oh, I don't know, maybe a dictionary—to verify or correct their verbal suppositions.
So, rather than dear old so-and-so's being taken "a back," he was taken aback. My own assessment was that the hashing of the word was an affront to my mother tongue, not an "a front" (which doesn't work grammatically, of course, but I'm having some fun here—as I hope you are).
The sentence in the third paragraph ("A lass, the writer was a miss.") would be just fine, if the writer in question were a young, unmarried female. (I know that Ms. is the appropriate honorific; again, I'm making a larger point.) In that sentence, the appositive could certainly be considered a positive.
To convey the proper meaning, though, the sentence should have been written this way: Alas, the writer was amiss. Translation: What a shame, the author botched it.
To read the full story, log in.
Become a Ragan Insider member to read this article and all other archived content.
Sign up today
Already a member? Log in here.
Learn more about Ragan Insider.