Weatherman apologizes for overhyped forecast
Severe weather this week is a reminder of the importance of measured communication. Crying wolf will turn your audience away—and possibly endanger their lives.
Ragan Insider Premium Content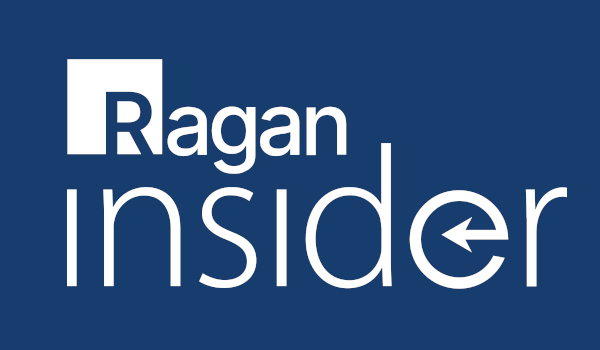 Most reporters in the newsroom hate covering weather stories, but editors and producers know they're the most read or watched stories. It affects everyone.
The problem is that some news outlets have taken weather reporting to a new level of hype, trying to get a boost from their dwindling audiences. Caution can help save lives and property, but hype can turn viewers away—and possibly risk lives and property.
Sensational weather reporting happened this week in my state of Colorado, as a spring snowstorm pushed its way through our communities. Starting a week ago, news stations and newspapers predicted a major blizzard, calling it "snowmageddon" or "snowpocalypse." Schools were closed, employees were asked to work remotely, and grocery stores reported a run on essentials.
We did get snow this week, but since we had warm weather leading up to the storm, it didn't stick to the streets. Most communities reported half the snow totals expected. It was a bust.
After an outcry on social media about the woefully awful forecasting and sensational media coverage, at least some local television weather people are now apologizing for creating hysteria.
The most veteran and respected weatherman in the Denver market blasted other stations for overblowing the coverage.
To read the full story, log in.
Become a Ragan Insider member to read this article and all other archived content.
Sign up today
Already a member? Log in here.
Learn more about Ragan Insider.