Weeks into its launch, what are your initial thoughts on Google+?
A report says a fraction of the 18 or so million Google+ users have returned to the site. Are you among this fraction? Weigh in with your thoughts about the latest social network.
Ragan Insider Premium Content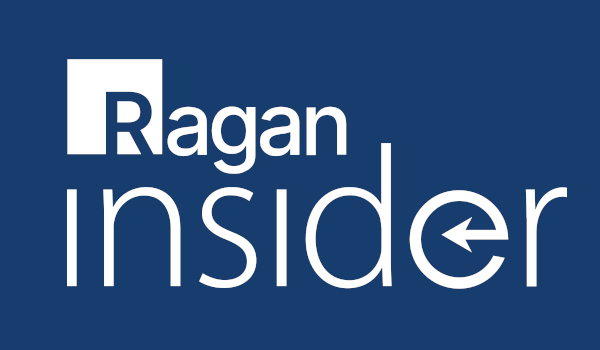 Barely a month old, the site saw a rush of sign-ups and touted its first 10 million users (that number could be as high as 18 million now). Whether those users are returning is a different story. Business Insider, citing Experian Hitwise numbers, says the site got 1.8 million visits from the U.S. last week, suggesting the early adopters are not returning to the site.
As Forbes' Erika Morphy points out in a recent post, the site's users aren't even close to resembling a representative swath of the mainstream. Nearly 60 percent of users are males ages 25 to 35 with a college degree. It's more likely than not that the average user lives on a coast (New York, L.A., or San Francisco drawing the most users).
Aside from the geographic designation, I fit almost every Google+ user demographic. And I am what you'd call an early adopter. Like many, I wanted to see what all the fuss was about. It quickly became evident that all the fuss was about—not much. Among those in my circle, one person—a former colleague—posts regularly, and these updates dominate my feed.
To read the full story, log in.
Become a Ragan Insider member to read this article and all other archived content.
Sign up today
Already a member? Log in here.
Learn more about Ragan Insider.