What corporate storytellers can learn from fairy tales
Believe it or not, PR pros can take a page from The Brothers Grimm's stories and other classic texts about fantastical lands and creatures.
Ragan Insider Premium Content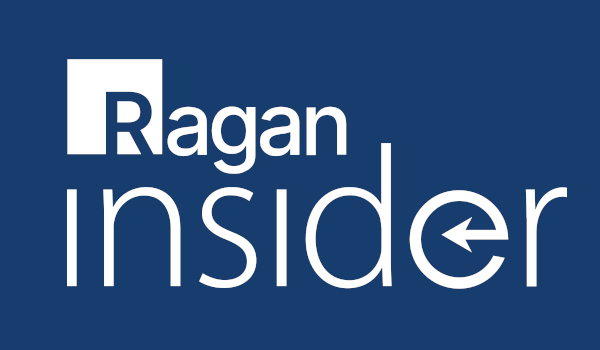 Storytelling is one of PR's key goals.
We don't sell news bites. We don't peddle one-time advertising hits. We don't aim for hit-and run-media opportunities. We look at things in the long-term and aim to tell a cohesive story that sticks.
When we think of storytelling, we recall the fairy tales of old. They're the classic sagas from childhood, the narratives that spun dragons, princesses, and world-spanning adventures into young minds.
These storytelling traditions have not been confined to any one culture or continent. The Brothers Grimm, storytellers from 19th century Germany, created some of the most famous and familiar stories ("Cinderella," "The Frog Prince," "Snow White," "Hansel and Gretel.") Chinese tales such as "Journey to the West" and "Water Margin" continue to capture imaginations, spawning modern day adaptations 500 years later. In India, ancient (and sacred) texts such as the Mahabharata still inspire modern literature and Bollywood films.
What was so ingenious about these stories from centuries past? What gave them such staying power in the popular imagination?
Most important, what can PR storytellers learn from them?
There are a few elements that mark irresistibly memorable stories:
To read the full story, log in.
Become a Ragan Insider member to read this article and all other archived content.
Sign up today
Already a member? Log in here.
Learn more about Ragan Insider.