What ever happened to the 'press' part of 'press release'?
Recently, press releases have started looking a whole lot like advertisements. That's not necessarily a bad thing, but it can get out of hand.
Ragan Insider Premium Content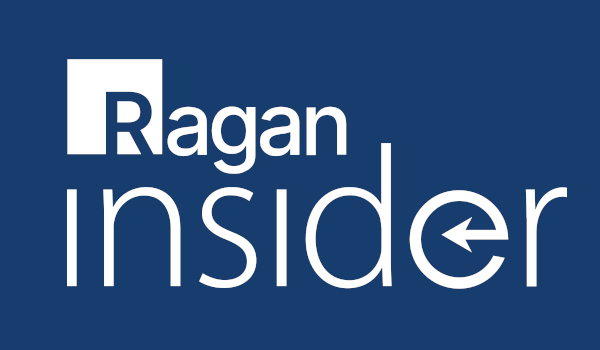 • Traditional releases announce real news; • Marketing-driven releases chronicle everyday company and brand developments; • Online releases specifically influence SEO.
Marketers are even writing releases with customers—not journalists—as the intended target audience. We refer to these as "marketing releases." This newer breed of releases has driven a significant change in how release text is crafted. Many press releases are now written like actual articles, pseudo impartial, crafted to be read by specific customers. In these cases we are basically eliminating the "middleman"—the journalist—delivering directly to end users our messages, exactly as we want them read. By doing this under the façade of a "press release," the information often appears more official, timely, and credible. We must say that along with new "interpretations" of the press release there has been a lot of creativity, transforming a once serious, respected and important tool in the land of public relations into personal letters, extremely long Facebook posts, and even cartoons. Pushing the envelope So where do the liberties taken stop? How far can people push a press release? Here are examples of releases that are complete embarrassments:
To read the full story, log in.
Become a Ragan Insider member to read this article and all other archived content.
Sign up today
Already a member? Log in here.
Learn more about Ragan Insider.