What Google Authorship means for PR pros
Google may have removed author pictures from search results, but that doesn't mean it has stopped ranking content by authorship. Quite the contrary.
Ragan Insider Premium Content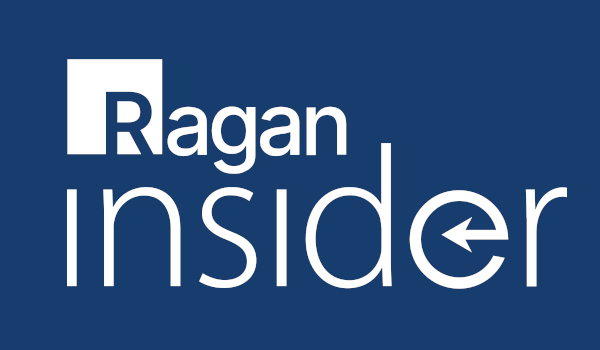 Authorship verifies that your content has been created by a real person and links to your online information. This benefits both you and your readers. For PR professionals and business communicators, these benefits can extend to content we create for the organizations we represent.
Does Google Authorship still matter? Many fear that the removal of author images means the death of Author Rank altogether. If Google wanted to do away with Authorship, it would have taken away more than just our photos. Every part of a search result within Google is valuable real estate: Google's analysts experiment, index, and hoard billions of data points. Google still displays the author or brand byline, as well as continuing to show author images in personal search results (results that appear when you're logged in to your Google+ account). Authorship still plays a factor in their search algorithm. In a post on SEMrush, writer Ann Smarty writes, "I've always thought of Google Authorship as the 'sitemap' for your cross-domain activity." She means that authorship markup is still valuable when it comes to rankings on Google. As the lines between SEO, PR, content, and journalism blur, authorship is increasingly the way to demonstrate authority. Casse Langford of Space 150 said in a recent blog post, "It is your perceived authority on the subject being searched that ultimately determines where you show up in the search results." Google's Matt Cutts reiterated his enthusiasm for author authority a few months ago, while noting that it was a difficult and long-term project. Google understands that people are wired to trust other people long before they trust "brands" or websites. Capitalizing on authority is what will help move the dial for PR, SEO, and content marketing. How to capitalize on authorship 1. Target high authority voices during your outreach process. As you develop relationships with journalists, bloggers, and writers, it's essential to qualify and target those with the highest level of authority. ClearVoice is a free tool that examines the authority of the Web's content producers. It is the first content platform to measure and categorize online content creators based on their level of author authority, taking into account website value/reach, frequency of content posted, amount of content online, number of publications, and social amplification for posts that that contain properly attributed Google+ and Twitter tags. 2. Tag your content. Whether you're drafting a press release or creating a guest post, it's essential to include metadata—the information that is seen by Google and other search bots—within a post. Make sure your content is marked up with one of the following tags:
To read the full story, log in.
Become a Ragan Insider member to read this article and all other archived content.
Sign up today
Already a member? Log in here.
Learn more about Ragan Insider.