What makes you not follow someone on Twitter?
Do you use too many hashtags or tweet in all caps? Here are nine reasons your company has a hard time attracting followers.
Ragan Insider Premium Content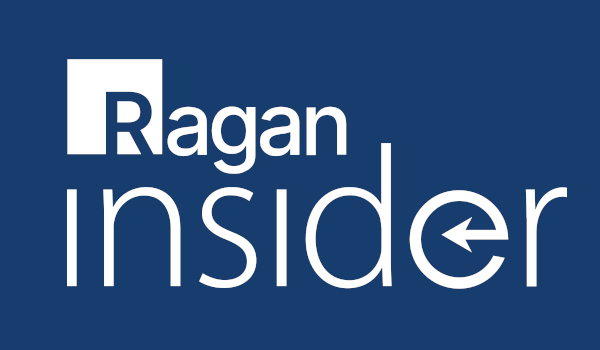 I've been spending more time on social networking lately, mainly Facebook and Twitter. On Facebook, it's fairly easy for me to learn about the people I want to friend and those who want to friend me. But Twitter goes faster, has less space and can be more abstruse.
Since I am meeting more people on Twitter, I'm getting more follows. I want to follow you back. Really, I do. Many of you post tweets that are entertaining, inspirational, and often so funny I have to avoid drinking coffee while I read them. But in the couple of years I've been on the site, running three different accounts, I've learned how to parse out the good from the life's-too-short.
Here's why I won't follow you:
1. I know nothing about you. Twitter gives you 160 characters for a bio. If you leave this blank, I'm less likely to follow you. Tell me something about yourself (unless you have something to hide).
2. Your avatar is Twitter's default "egg." Adding an image tells me that you care enough about your social presence to put a face on it.
3. You follow a lot of people but no one is following you. This tells me that you're selling something not a lot of people want—a link to a pornographic website or spam. I'm not going there.
To read the full story, log in.
Become a Ragan Insider member to read this article and all other archived content.
Sign up today
Already a member? Log in here.
Learn more about Ragan Insider.