What words are you in love with?
This Valentine's Day, fall in love with language by investigating the meanings of your favorite words. Here are 14 winners to get you started.
Ragan Insider Premium Content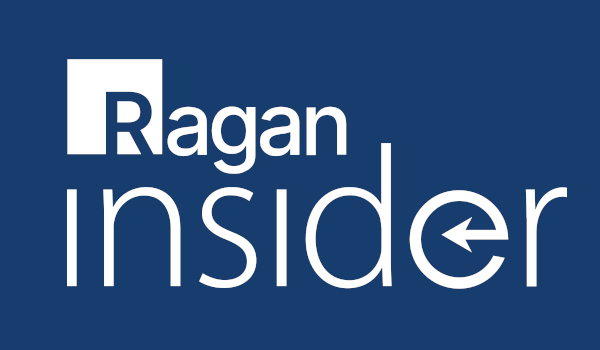 On Feb. 14, let these words draw you in and caress your mind.
You'll like the way they look. You'll like the way they sound. Most of all, you'll like them because they're unusual, archaic and fun. (If we could only find a way to work them into our press releases.)
What words are you in love with, PR Daily readers? Here are 14 fun ones:
1. Beslobber —to smear with spittle or anything running from the mouth.
In this drunken and beslobbered state, Jacob needed a towel rather than a handkerchief.
2. Denouement— the final outcome of a story, generally occurring after the climax of the plot.
Once the killer's identity was revealed and he drew his last breath, the denouement focused on the sole survivor's realization that she must take her own life or be blamed for the murders.
3. Disingenuous — not straightforward or candid; insincere and calculating.
It's disingenuous to encourage others to donate when you have no intention of contributing.
4. Mundungus— a foul smelling tobacco; animal waste (not just a character from the "Harry Potter" series).
To read the full story, log in.
Become a Ragan Insider member to read this article and all other archived content.
Sign up today
Already a member? Log in here.
Learn more about Ragan Insider.