What's wrong with us: Basic tenets of cell phone etiquette
Just because you can talk on the phone anywhere, doesn't mean you should.
Ragan Insider Premium Content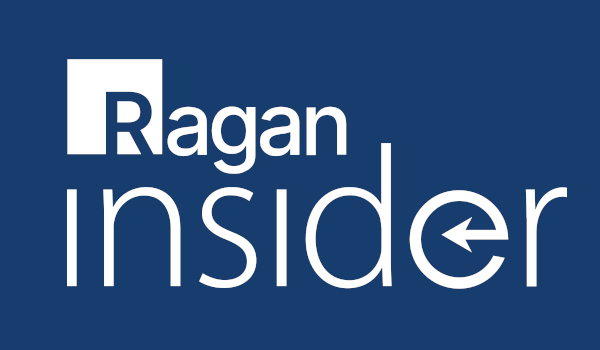 She recounts a recent cell phone conversation, one way, of course: "I'm on the bus … the bus … THE BUS! I'll be home in 15 minutes … 15 minutes … 15 MINUTES! We're at Belmont now … Belmont … BELMONT!"
What is wrong with us that we think our private conversations are now for everyone and his brother to hear? Where is our sense of etiquette?
In the past, we've had experts on etiquette: Miss Manners, Emily Post, and pre-jail Martha Stewart, to name a few.
But with the explosion of technology, I feel like modern society is in sore need of cell phone etiquette.
Ever the servant, I came up with a few basic rules to adhere to:
The Six-Foot Rule.
Just because I happen to be in the same row of shoes with you at the store, this does not mean that I want to be privy to the ins and outs of your recent divorce. Which is why I suggest the six-foot rule: If a very tall person cannot lie down between us while you prattle on about who gets the dishes and who gets the coffee maker, then you're too close.
Unless, of course, you want to be that person lying down on the floor, in which case I think I can arrange that.
The Too Much Information Rule.
To read the full story, log in.
Become a Ragan Insider member to read this article and all other archived content.
Sign up today
Already a member? Log in here.
Learn more about Ragan Insider.