When business is slow, don't panic—try these 4 activities
The owner of a PR agency works his butt off during down times. He explains why and what he's so busy doing.
Ragan Insider Premium Content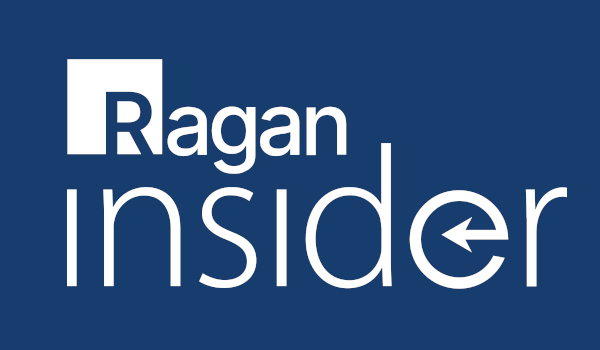 As the owner of a broadcast PR firm, it's my job to look ahead constantly. Even when we're slammed with projects, there's no time to get complacent. You allow yourself to enjoy the work for about a half-second, and then you start looking to the future.
When the slower times come—and trust me, in a project-driven public relations business there will be slower times at one point or another—here's how I deal with it: worry constantly, drive my wife nuts, and lose sleep.
Not the sage advice you probably expected, but some habits are hard to break.
To my credit, after seven years at the helm of a PR business, I am getting better at minimizing the anxiety, but I'm still always searching for ways to grow and improve my firm. Here's the other thing I do during down times: I work my butt off.
The networking, business development, and website refreshing that I've been forced to put on the back burner to make time for client work now get my full attention. I start planning and implementing marketing campaigns. I reconnect with contacts.
When we inevitably hit those slower times, here are a few activities I undertake to make the best use of the time:
1. Desk drawer digging
To read the full story, log in.
Become a Ragan Insider member to read this article and all other archived content.
Sign up today
Already a member? Log in here.
Learn more about Ragan Insider.