Top stories of 2022: When you need to use the Oxford comma in AP Style
AP Style is designed to minimize characters used, but clarity is always king.
Ragan Insider Premium Content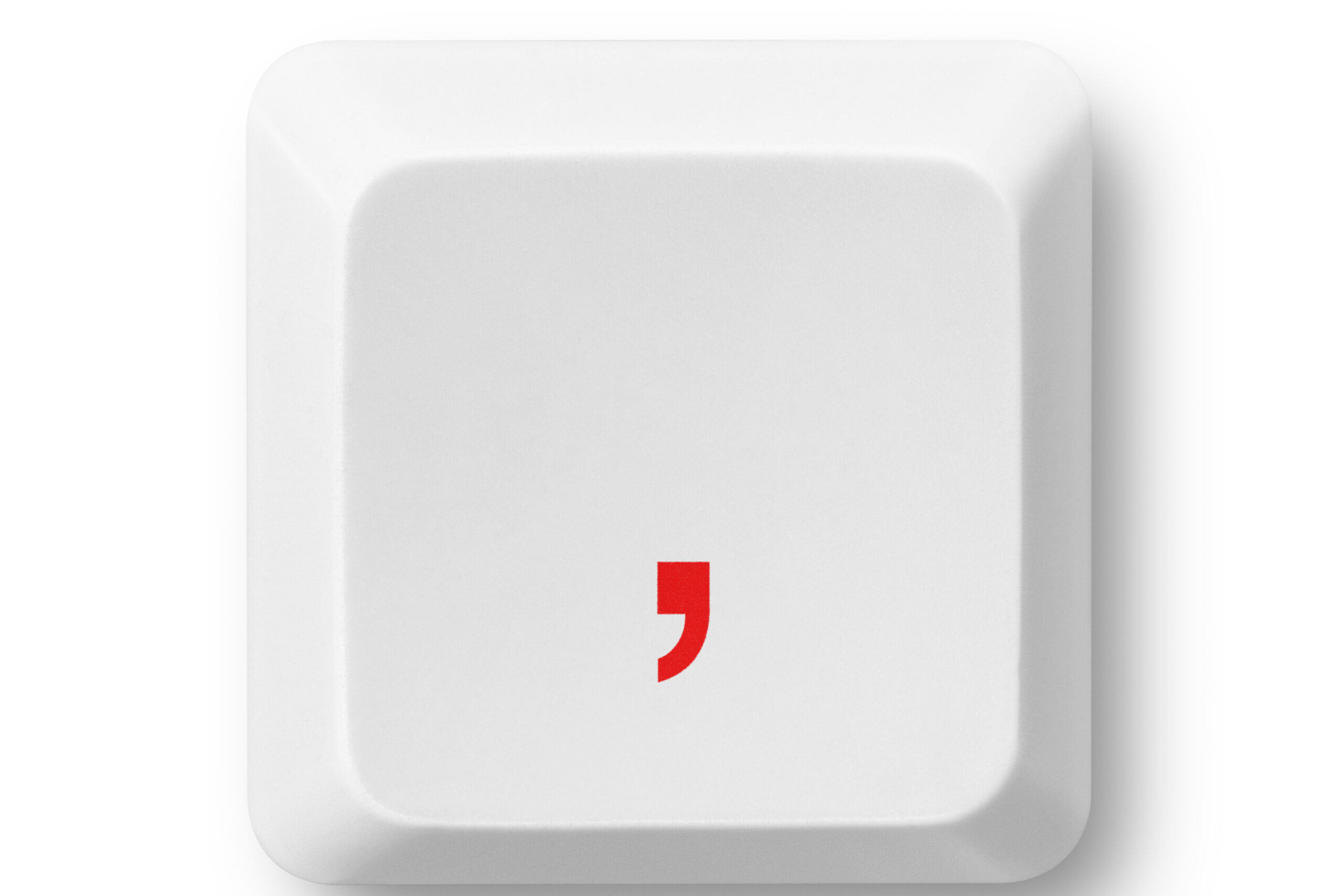 Editor's note: We are re-running the top stories of 2023 as part of our year-end countdown. This story was our fifth most-read. 
The serial comma is one of the most misunderstood parts of AP Style. Heck, no one can even agree on what to call it: serial comma, series comma, Oxford comma or Harvard comma.
Whatever you call it, take a look at that previous sentence. It's the comma that isn't there after "Oxford comma." That's because in AP Style, you don't use a comma before the last item in a simple list. You may have been taught differently in your grade school English classes, or even had it drilled into your skull while following other rules like those in the Chicago Style Guide.
But AP Style, the system of choice for many communicators and journalists, does things a little differently. There are times when you'll want to include that little squiggle – and times when you shouldn't.
To read the full story, log in.
Become a Ragan Insider member to read this article and all other archived content.
Sign up today
Already a member? Log in here.
Learn more about Ragan Insider.