'Where' or 'when'? Avoid these common usage errors
Modern writers seem to think that cover letters, video montages, and even transitional periods are locations. Think again.
Ragan Insider Premium Content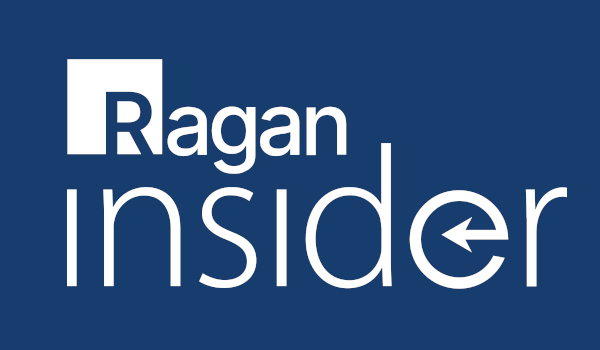 Some examples, extracted from recent pieces I've edited:
These last two are especially heinous, because they refer to time, not place, so when should be the obvious word choice. That fix is easier—and, clearly, less clunky—than the insertion of in which, as the first three would warrant.
"But, but, but … that's not 'writing like you talk.'" Precisely.
Writing in a conversational tone doesn't—or shouldn't—mean sloppily slapping words together. It means ditching jargon and six-syllable words in favor of accessible language to keep your message clear and your reader engaged.
Yes, you might forgo in which for where in casual chats or even a professional oral conversation. The moment is fleeting, and the where will float away on the wind and soon be, well, nowhere.
Writing is different; it's permanent. Rather, it's relatively permanent; you can edit it—but if you're going to correct it for posterity, why not just get it right in the first place?
It's a common pitfall in today's writing, especially online pieces. So, before you hit "send" or "publish," do a search on where to make sure it's not misused.
To read the full story, log in.
Become a Ragan Insider member to read this article and all other archived content.
Sign up today
Already a member? Log in here.
Learn more about Ragan Insider.