Why 'about us' is the weakest phrase in communications
Your boilerplate bio adds little, if anything, to the actual news you're trying to share.
Ragan Insider Premium Content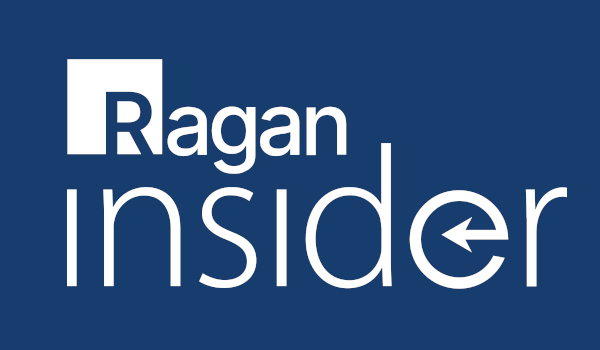 Customers, vendors, clients, shareholders, and others only care about benefit of your services and products to them, to their lives. Anything else is irrelevant noise.
"About us" gained popularity in the late 1990s when startup tech companies—with no services or products to sell—started using press releases as marketing flyers. They had nothing better to do, so they used news releases to tout all the grand things about their companies that did not actually exist. The "about us" boilerplate in press releases was born.
What started out as the use of contrived or phony news to promote what was often a falsehood at some hype-oriented "air-ware" tech company has mushroomed into a mainstream bad habit at companies and organizations, large and small, diminishing any potential importance of news in news releases.
Do you really care "about" XYZ Corp., or do you only have time to possibly be interested in how their products or services might help your own business or lifestyle—the value to you? With today's information overload, we tend to dismiss those people who talk about themselves.
To read the full story, log in.
Become a Ragan Insider member to read this article and all other archived content.
Sign up today
Already a member? Log in here.
Learn more about Ragan Insider.