Why do PR pros choose not to speak out?
PR professionals often like to stay in the background, but sometimes, it pays off to make some noise.
Ragan Insider Premium Content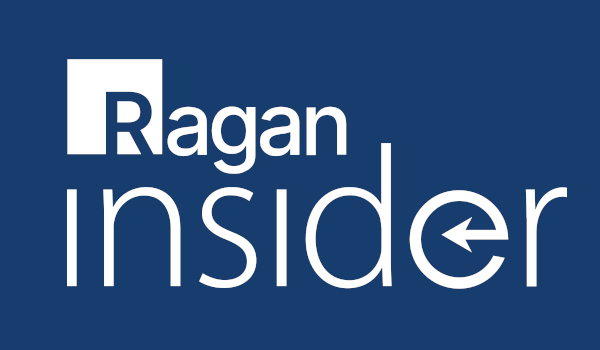 Several factors conspire to keep PR executives on a vanilla message.
At the risk of generalizing, I think it's fair to say that most PR people enjoy working in the background. Like a baseball umpire, when we do our job well, no one notices us. We like it this way. So perhaps there's something in our DNA that doesn't want the attention that comes from articulating a fresh point of view.
The profession also attracts "pleasers." We want to please our clients. We want to please journalists, our colleagues and the hipster with the half -sleeve tattoo making our morning pour over. (By the way, I put myself in the "pleaser" category.)
As a result, we avoid the opposite of pleasing, pissing people off, because a strong opinion will inevitably upset people who don't share the same viewpoint.
The stronger the opinion, the more likely it causes a polarizing response. Yet, softening that opinion quickly changes it into the equivalent of white noise with zero value.
It's called "thought leadership," not "thought followership."
To read the full story, log in.
Become a Ragan Insider member to read this article and all other archived content.
Sign up today
Already a member? Log in here.
Learn more about Ragan Insider.