Why do writers drink?
While a number of us cracked open a little—or a lot—of bubbly to usher in the New Year, for many scribes, it's an everyday part of the writing process. Plus, words of the year, penning pop culture, and more.
Ragan Insider Premium Content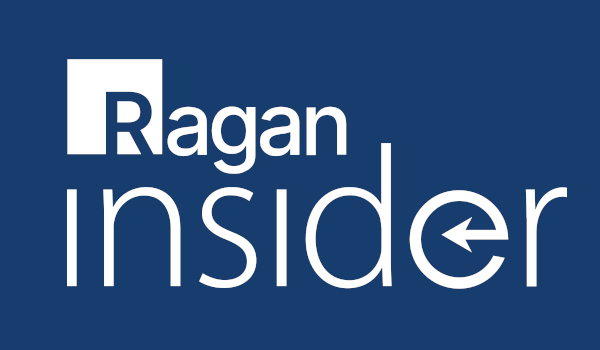 "I was beginning to think," Laing writes, "that drinking might be a way of disappearing from the world." It's a beautiful sentence and it hints at the torment she is trying to locate.
The Word of the Year: The American Dialect Society met Friday to unveil its Word of 2013. If you're a writer, you've likely noticed that they weren't the only ones to do that. The Economist's language blog takes on the criteria from several dictionaries and language watchers (like ADS) who came up with their own Word of the Year. Merriam-Webster used search results (not a good idea) to declare that "science" was the word of 2013. Oxford University Press declared "selfie" the winner. That's probably about right. The Economist's criteria led it to look for a word that best captures the major cultural concern of the year. Why write about pop culture?: Since we just came away from the end-of-year gusher of top 10, 20, or 50 lists of things that probably don't matter, now is a good time for this post from NPR's Monkey See blog. Editor Linda Holmes explains why some of these things do matter, and we should be writing about them. Perhaps we should all be reading and writing about global economics, politics or military conflicts, but what people actually do, when given the chance, is read about "Breaking Bad," "The Hunger Games," and Miley Cyrus. Therefore, good, thoughtful writing about these things is not just ok, it's important.
To read the full story, log in.
Become a Ragan Insider member to read this article and all other archived content.
Sign up today
Already a member? Log in here.
Learn more about Ragan Insider.