Why one Twitter account is plenty
Not only does juggling multiple accounts simply take up too much time, it also can cause confusion in people who might not know which version of you to follow.
Ragan Insider Premium Content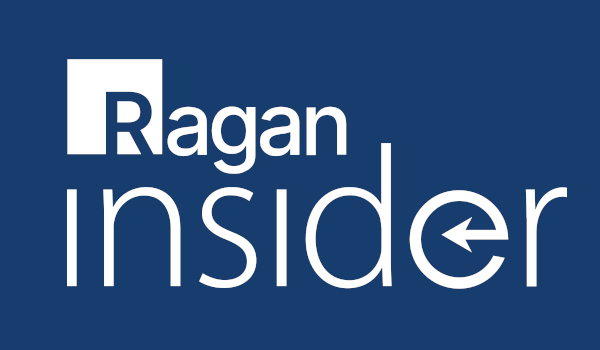 • Time. Regardless of whether you know how to use Tweetdeck, HootSuite, or Twitter's app, it's not easy to juggle multiple accounts. Focus your time on making your personal account great, and show people you are worth the follow. • Confusion. An important aspect of personal branding is giving people a good idea of who you are and what you do. If you have two accounts, which should I follow? The real person or the other account that just tweets business/career information? Don't fall into the trap of being confusing; it only clouds your brand. • Transparency. I've stressed in many of my talks to students and professionals that openness and transparency are essential. To me, multiple Twitter accounts do not help. I want to know who you really are—and so do other pros and potential employers. Frankly, if you put the more personal tweets on another account, people will still find it. • Noise. We've all heard folks complain about too many tweets. The presence of two accounts from one person adds to the Twitter noise. We see people tweet the same information, at the same time, from multiple accounts. That adds to the noise. Tweeting information that is valuable to your followers from one account cuts down on noise and confusion, too. • Personality. I'm in the camp that wants to see your personal side, and that's not to sound like a stalker. Before I hit follow, I look at what you've tweeted about. It gives me—and others—a better idea of who you are and what you do. If you posted something about last night's hockey game, that's great. We don't, however, need to see the posts about beer pong or being hung over. • Smarts. Twitter and many other social networks might be free to sign up for, but they all require responsibility. You can make your one Twitter account great by just displaying some smarts. Don't be so quick to hit that tweet button. Take a moment to consider your audience and your brand. Displaying smarts on your one account will go further in strengthening your personal brand.
To read the full story, log in.
Become a Ragan Insider member to read this article and all other archived content.
Sign up today
Already a member? Log in here.
Learn more about Ragan Insider.