Why PR peers should play nice
Opting to shut out your competitors can be detrimental. Instead, join a community of PR practitioners, and everyone, including you, will benefit.
Ragan Insider Premium Content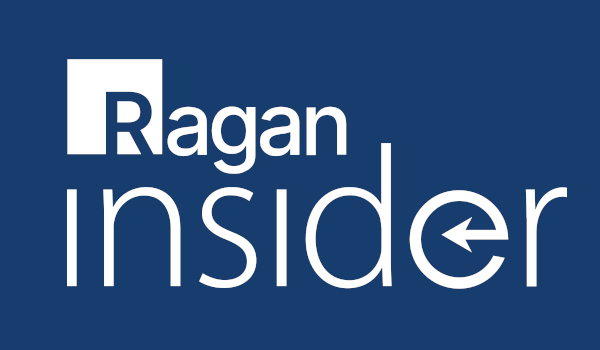 When I first got into the PR biz, I had a lot of ideas about my fellow publicists. I figured they were somewhere between Samantha Jones, Kelly Cutrone, and Shauna on "Entourage." I saw them as power women, wearing power suits (or all black, in Kelly's case), bossing others around, and acting self-important. I thought publicists were pretty much the mean girls.
When I started my PR company, I wanted to be different. I wasn't a mean girl. I was a storyteller, someone who helped clients become visible and helped their companies grow. However, as people heard the news about my new company, they immediately began saying, "Oh! You should meet X, she's in PR too!" I didn't understand the point of these introductions. Why would I want to meet with X in PR? Weren't we all vying for the same business anyway?
Well, ladies and gentlemen, I'm here to tell you that my assumptions could not have been further from the truth. Three years later, here's my realization: PR friends have helped me more than anyone else along the way. Yes, they are competitors. Yes, the nature of the business means they are more likely to be charismatic and attractive. But a surprising portion of my success and new business leads, has come from other PR pros. Here's why:
To read the full story, log in.
Become a Ragan Insider member to read this article and all other archived content.
Sign up today
Already a member? Log in here.
Learn more about Ragan Insider.