Why we should begin sentences with 'and' or 'but'
The fights over grammar and usage are bitter here at Ragan. But we all know when to call it a day.
Ragan Insider Premium Content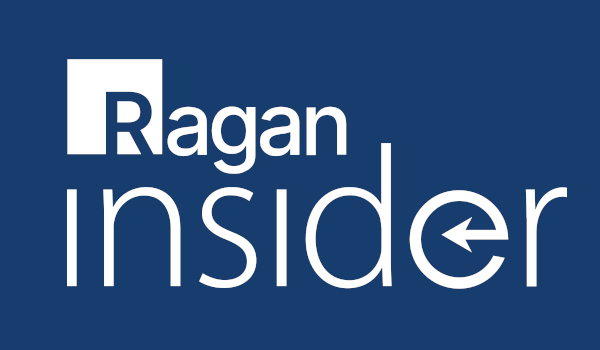 We at Ragan Communications are nothing if not passionate wordsmiths, so our leaders tend to forgive us for the brawls that occasionally break out over style and grammar.
Just the other day, staffers set trashcan fires and knocked over cubicle walls during a three-day riot over dangling modifiers. We've had to ban billy clubs, brass knuckles and blackjacks from the building after repeated fisticuffs over split infinitives.
Precisely when things seemed to be calming down, pedestrians outside our Chicago headquarters this week had to dodge the swivel chairs that came crashing through the windows of our Michigan Avenue tower.
This latest dispute broke out over the use of coordinating conjunctions, particularly "and" or "but," to begin sentences. We had all thought (albeit grudgingly, some of us) that PR Daily's respected editor Ted Kitterman had laid the matter to rest earlier this year with his fair and well-balanced article recommending against the practice.
Kitterman notes that the practice isn't ungrammatical, but he recommends that writers "ditch a construction that many find abhorrent, and thereby avoid turning off readers who might otherwise enjoy your message."
But I disagree, which is what led to our current melee.
To read the full story, log in.
Become a Ragan Insider member to read this article and all other archived content.
Sign up today
Already a member? Log in here.
Learn more about Ragan Insider.