Why you should drop your Twitter disclaimer
The author contends that not only do they not protect your employer from your high-voltage tweets, they could even increase the potential peril. Oh, and verify info before you RT it.
Ragan Insider Premium Content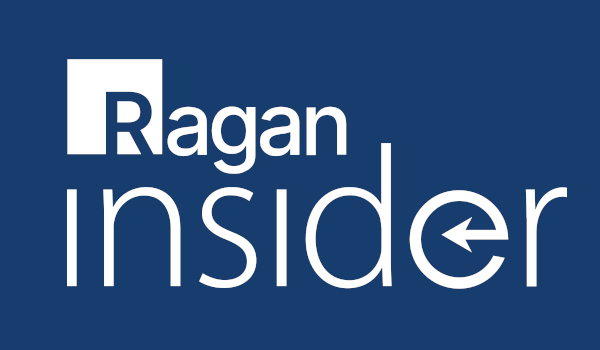 Some argue that they are an essential safeguard; others say they are meaningless. I'd go further and argue that for PR practitioners (and other communications disciplines) such disclaimers are actually dangerous.
The disclaimer provides no protection whatsoever and can engender a false sense of security.
Such disclaimers don't provide legal protection. If you say something that you shouldn't, then having that little disclaimer won't save you from disciplinary action or, if your comments are outrageous enough, from being sacked for gross misconduct.
The same goes for the disclaimer in your Twitter biography that reads, "Retweets don't imply endorsement or agreement." You are disseminating information, and if it is libelous or inaccurate, then you can be held accountable.
However it isn't the legal aspect that makes these disclaimers not just wrong, but potentially dangerous. It's the practical reality of how most reasonable people will view them—what the man on the Clapham omnibus will think (in UK law a hypothetical reasonable person).
Disclaimers don't work because:
To read the full story, log in.
Become a Ragan Insider member to read this article and all other archived content.
Sign up today
Already a member? Log in here.
Learn more about Ragan Insider.