Words we should use more often
Would 'roborant' beef up your news releases? Is 'fastuous' too haughty for a white paper? Or are the simple 'you' and 'I' enough?
Ragan Insider Premium Content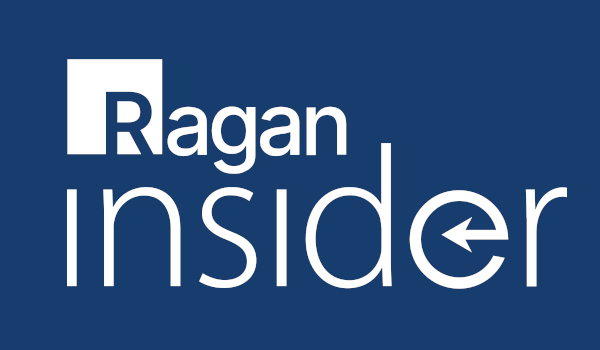 We enjoy whacking hornets' nests by advising writers which words and phrases they should avoid, stirring vital debate and global recriminations.
This time we asked which words we ought to use more often.
Seeking to raise our level of discourse, we queried communicators, writers, and talkaholics on commuter trains about which locutions should gain circulation.
"In the words of Wittgenstein: 'The limits of my language are the limits of my world,'" writer Steve Dempsey offers. "So a better vocabulary and subtler synonyms mean a more interesting outlook."
He would know. A digital strategist with Slattery Communications in Dublin, he authors the blog Uncommon Parlance, which highlights words such as fastuous and slubberdegullion. This serves as "an antidote to the piss-poor persiflage like leverage, passion, solutions, etc. that seem to be coming out of people's mouths with increased regularity."
Sic 'em!
To read the full story, log in.
Become a Ragan Insider member to read this article and all other archived content.
Sign up today
Already a member? Log in here.
Learn more about Ragan Insider.