Writers: 25 words and their prepositional pals
Sure, you know what a preposition is, but do you know how and when to use them? Here's a handy guide for writers.
Ragan Insider Premium Content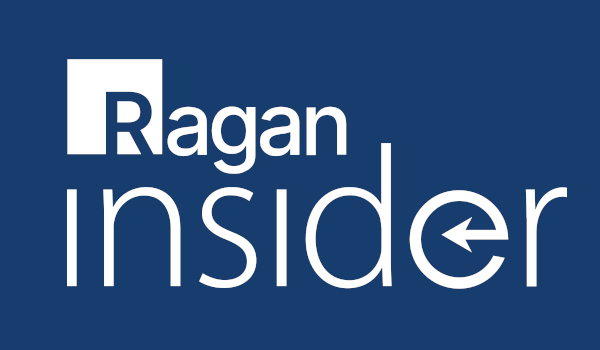 1. Abide "with us for a while," "by the rules" (or "I can't abide him").
2. Answer "to him for what you've done," "for what you've done."
3. Caution "about unsafe conditions," "against the rash proposal."
4. Compare "with other products that make the same claims," "apples to oranges."
5. Confide "in her about my problems," "to him what I really think."
6. Conversant "about climate change," "in several languages," "with aspects of technology."
7. Differ "from other species in their diet," "with them about the cause of the company's failure," or "about public policy," "on public policy," or "over public policy."
8. Different "from what he was used to," "than he was used to." From is the preferred usage, but than substitutes for "from what." ("Different to" is a Britishism.)
9. Dissent "against the status quo," "from the majority opinion." (To and with are not considered standard usage.)
To read the full story, log in.
Become a Ragan Insider member to read this article and all other archived content.
Sign up today
Already a member? Log in here.
Learn more about Ragan Insider.