Writers beware: Em dashes are overused and misunderstood
Today's most overused punctuation—the em dash—is also its least understood. Learn how to use it correctly.
Ragan Insider Premium Content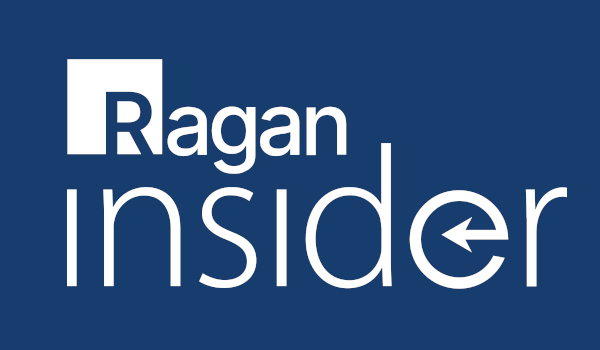 Em dashes are abrupt. They stand out, demand recognition, and alert readers that the words to come are important. Em dashes are bold and sometimes unsettling, loudly ushering parenthetical statements into a sentence.
Consider them party crashers—immensely popular ones.
What should the em dash look like?
The examples all show em dashes edged against the words they separate. Two prominent grammar guide books, "The Chicago Manual of Style" and "The Oxford Guide to Style," advocate this style.
Meanwhile, "The New York Times Manual of Style and Usage" and "Associated Press" both insert spaces between the em dash and the words it separates. PR Daily goes with the Chicago style; either way is fine, just make sure you're consistent.
Despite its absence on computer keyboards, grammarians claim the em dash is overused and misunderstood, that writers have adopted it as catch-all punctuation to replace commas, colons, and semicolons alike.
And they are right. The em dash is wildly misused, probably because it is largely misunderstood. So what is the proper use and why the heck is it called an "em" dash anyway?
Here is a look at grammar's party crashers.
Formal use required
To read the full story, log in.
Become a Ragan Insider member to read this article and all other archived content.
Sign up today
Already a member? Log in here.
Learn more about Ragan Insider.