Writers, purge these redundancies!
Today's 'writing' teems with superfluous words and phrases. With attention spans short and time limited, readers (and listeners) seek brevity and clarity. Deliver.
Ragan Insider Premium Content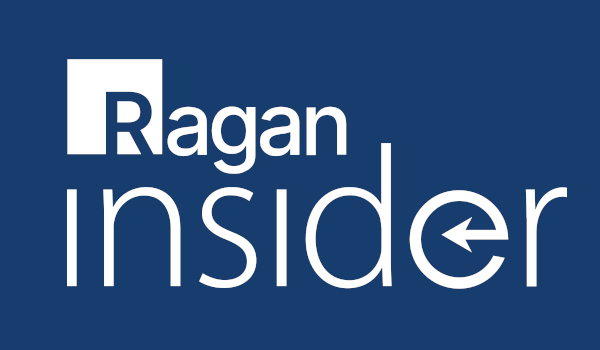 I commute.
Not every day but a couple of mornings a week, I walk to the train station and catch the 7:50 (or occasionally the 8:20) and ride into Chicago.
At the station I hear this announcement:
"Metra commuters, your attention, please. An inbound train to Chicago is now arriving in your station. For your safety, please stand behind the yellow line until the train has come to a complete stop before boarding the train."
So, every morning that I don't work from home, I cringe. Here's why:
"Metra commuters, your attention, please. (So far, so good.)
"An inbound train to Chicago (As opposed to an inbound train from Chicago?)
" … is now arriving (Gee, why not go all out and say it's "in the process of" arriving? And I'm glad you announced it, because the lowered gates, the flashing lights, the clanging bells, and the enormous blue locomotive with the red-and-white-striped front lumbering toward us had us confused about what-all was happening.)
" … in your station. (Why would we give a tinker's damn about its arrival anywhere else?)
To read the full story, log in.
Become a Ragan Insider member to read this article and all other archived content.
Sign up today
Already a member? Log in here.
Learn more about Ragan Insider.