Writers, the 'zombie noun' apocalypse is upon us
In a blog post for The New York Times, university professor Helen Sword says these words are sucking the life from our prose. And the problem is widespread.
Ragan Insider Premium Content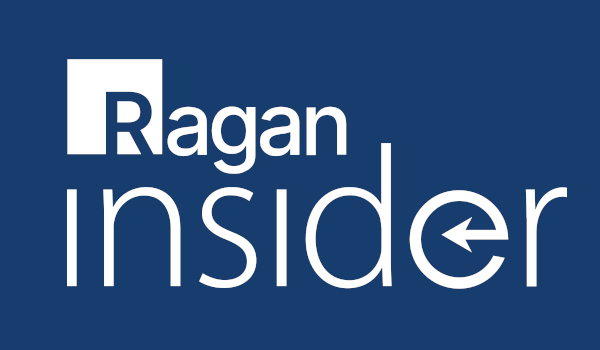 In a post for The New York Times' Opinionator blog, University of Auckland teacher Helen Sword writes:
"Take an adjective (implacable) or a verb (calibrate) or even another noun (crony) and add a suffix like ity, tion or ism. You've created a new noun: implacability, calibration, cronyism. Sounds impressive, right?
"Nouns formed from other parts of speech are called nominalizations. Academics love them; so do lawyers, bureaucrats and business writers. I call them 'zombie nouns' because they cannibalize active verbs, suck the lifeblood from adjectives and substitute abstract entities for human beings."
To read the full story, log in.
Become a Ragan Insider member to read this article and all other archived content.
Sign up today
Already a member? Log in here.
Learn more about Ragan Insider.