You are managing a Facebook 1.0 page if …
Telltale signs that your Facebook page might be bound for the dust bin.
Ragan Insider Premium Content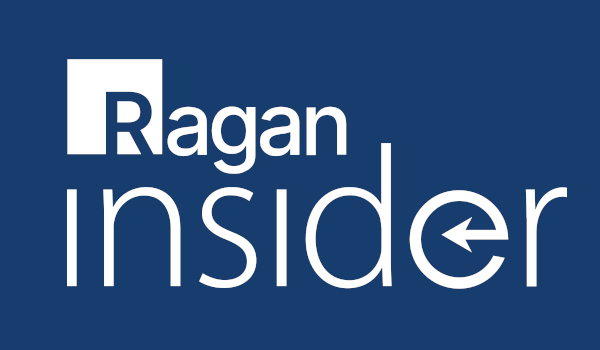 There is no-one to blame for this trend; it is simply a product of being the most popular media platform on the planet. And mass popularity can only be achieved if you appeal to the masses.
Rising above the "sameness"
The tabloid nature of Facebook is an important realization for brands and organizations to make, especially if they want to stand out from the cloud of "sameness" engulfing Facebook's magical feed.
It is almost as brands have mastered Facebook 1.0 (a huge challenge internally and externally for many), plateaued, and are now trying their hands at Facebook 2.0.
So, how do you stand out? What is a Facebook 2.0 tactic versus a 1.0 tactic? Is your Facebook page destined for a plot at the virtual cemetery while your rival ascends to angelic status? Enough questions, time for some answers.
Your still operating a Facebook 1.0 page if you are doing the following:
• Running generic 50 percent off special offers every week (normally as a pasted flyer graphic). Imagine you are walking down the street and are constantly confronted by price-driven billboards—you'd go out of your way to ignore those messages. Well, Facebook pages are the same.
To read the full story, log in.
Become a Ragan Insider member to read this article and all other archived content.
Sign up today
Already a member? Log in here.
Learn more about Ragan Insider.