20 bits of corporate jargon we just might embrace
Though buzzwords usually create nothing but frustration for communicators, you may have some fun with this outlandish lingo.
Ragan Insider Premium Content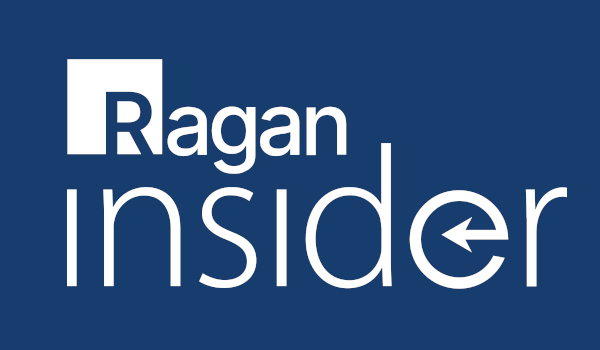 We delete it. We replace it. We enforce style guide rules related to it. We argue about it. Managing jargon is a staple in many careers.
Sometimes it's fun to embrace jargon. Below are 20 outlandish examples of corporate jargon that could be used when speaking with co-workers, or with your boss, or at just the right moment during a meeting. (Terms come from the Urban Dictionary and The Ridiculous Business Jargon Dictionary.)
1. Anecgloat—a story that makes the speaker look good.
Before every department meeting we hear some anecgloat about sports.
2. Anticipointment—how you feel when something does not live up to its hype.
Many of our executives felt anticipointment when the results of the engagement survey were announced.
3. Bacon job—a project with plenty of volunteers.
Working that conference in Las Vegas is this year's bacon job.
4. Break someone's crayons—to harm or offend a person.
I don't mean to break your crayons, but you need to work on your people skills.
To read the full story, log in.
Become a Ragan Insider member to read this article and all other archived content.
Sign up today
Already a member? Log in here.
Learn more about Ragan Insider.