Does the embargo have a place in modern PR?
You might think an embargo makes your release or pitch look important and timely, but in reality it can irk your reader and doom your pitch.
Ragan Insider Premium Content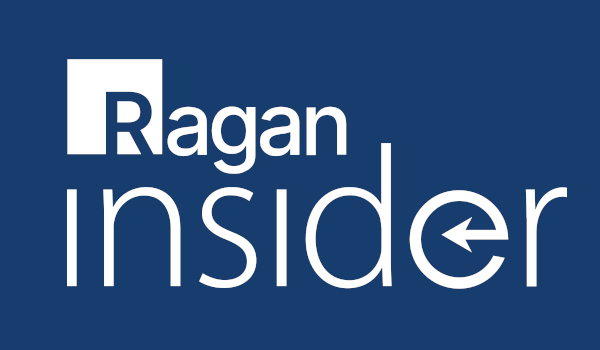 Does the press embargo still serve a purpose for today's PR pros?
When PR people pitch news to journalists using an embargo, they're sharing information (many times in the form of a press release) before the announcement date. It's done so reporters have time to write the piece and have it ready the moment the news is publicly announced.
It's offered under the notion that reporters won't publish the story until the stated date—but there are some caveats.
Embargoes aren't magic. For the embargo to work, the journalist must agree to honor it. Public relations pros can't just slap the word "embargo" on the top of the press release and expect reporters to abide by it.
Plus, there's always a risk that reporters won't honor an embargo and instead will run with the story as soon as they have the pitch. Remember, they're all trying to scoop their competitors.
What do PR pros and reporters have to say about embargoes?
I recently asked Twitter, "Do PR people still use embargoes?" and the conversation took off from there.
PR pros sound off
Here's what the PR industry insiders had to offer:
To read the full story, log in.
Become a Ragan Insider member to read this article and all other archived content.
Sign up today
Already a member? Log in here.
Learn more about Ragan Insider.