3 timeless tips to score more press
There's a reason journalists think PR pros spam them. Here's how to change their minds, build better relationships with the reporters you pitch—and a better collection of clips.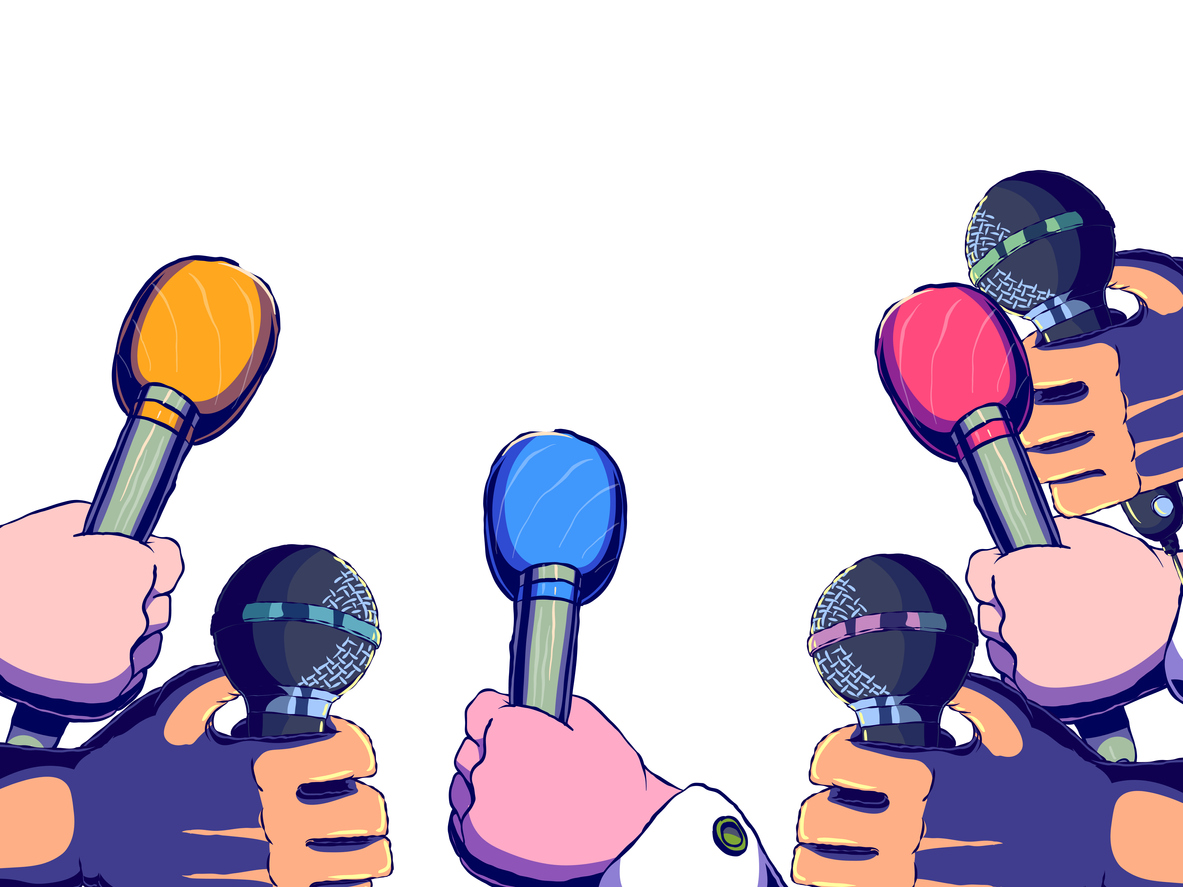 Turning heads and earning headlines is no easy task. After all, it's never as simple as buying a media list and clicking "send" on your next email pitch.
Here are three proven ways to carve out space for your story by carving out more time in your schedule to build better media relationships with the busy reporters on your beat:
1. Nurture relationships, not lists.
"The press is becoming more of a revolving door every day due to layoffs and a [fragmented media environment]," says Jason Abrams, public relations manager at Amtrak. "We're at a place now where you have to use multiple tools to stay on top of media moves — you can't just use one anymore."
Abrams is signed up for multiple sites offering daily e-mail alerts about journalist moves. "I'm subscribed to Muck Rack, They Talk Biz News and Cision — and they're all good," he says.
He also uses LinkedIn and Twitter to stay on top of the media comings-and-goings.
"A lot of reporters I follow will also comment or like a post when someone else announces a new beat or job, so it shows up organically in my feed," he says.
The bigger point is that we can't forget the "relations" part in "media relations."
"When I've built up a strong relationship with a reporter, they'll often let me know they are leaving or changing beats," says Abrams. "I'll respond with the genuine pleasantries of wishing them well, I will miss working with them (all true), and also ask if they know yet who will be taking their place and who I should reach out to moving forward."
2. Don't just scan — be a reader and a fan.
There's no substitute for reading the latest stories by reporters on your beat. Abrams says he regularly researches the sites of outlets he works with — and not just when he has something to pitch.
 "I set my alerts to read what's new, so I know if there's a new reporter or if someone I work with has left," he explains. "It also gives me an opportunity to like, comment or share their post. Journalists remember who's helping them get the word out."
 3. Go ahead — phone a friend.
Abrams acknowledges that most journalists today don't want to field phone pitches. Even so, he's not buying into the anti-phone cabal.
"I use social media, email and phone because all three still work!" he says. "Social media is great for introducing yourself and then taking the conversation to email. Email is the most reliable and frequent go-to for pitching. And I'm a strong proponent of calling reporters as long as it makes sense strategically."
Abrams says the phone is still the best way aside from in-person meetings to maintain and grow reporter relationships.
"The occasional call will also allow me to receive a response faster if a reporter is interested," he explains, "while also showing that I'm reaching out to them personally as opposed to just blasting a generic email to the masses."
"Just last week, I pitched one of my friendlies over the phone because the pitch was specific to her," Abrams shares as an example. "It was also pretty intricate, so I wanted to have the medium to talk everything through and soft sound her for her opinion in real-time."
Brian Pittman  is the Dean of Ragan Training a Ragan Communications event producer. For more information about Ragan Training, contact him at brianp@ragan.com.
COMMENT
One Response to "3 timeless tips to score more press"
Building relationships with journalists and media is great for businesses' PR strategies. Thank you for sharing!