3 tips for planning your next epic PR event
Setting a world record takes careful planning.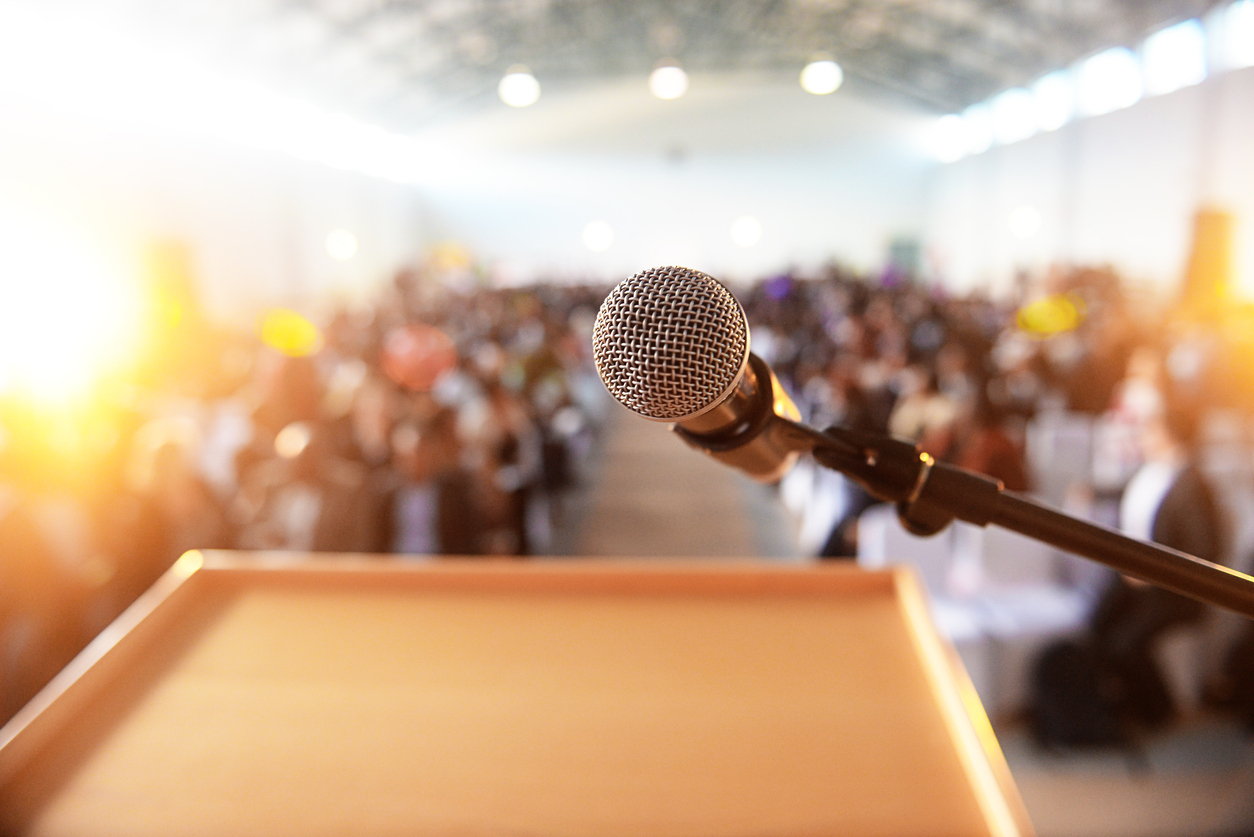 Setting (even attempting to) a world record can be a fun and effective way to generate lots of media buzz in a big way.
As agency of record for Del Monte Fresh Produce, Inc., BML Public Relations was recently charged with driving "a bunch" of awareness for one of the client's hero products (you guessed it: bananas) in partnership with retailer Jewel-Osco supermarkets. BML orchestrated an event of epic proportions (requiring epic effort), unveiling the world's largest fruit display sanctioned by Guinness World Records.
[FREE WEBINAR: How to develop a comms plan … that actually works!]
Constructed in the Chicago area and weighing in at 77,365.9 pounds, the massive display featuring 215,000 bananas measured 118 feet wide and 11 feet high. Journalists were onsite, from the ground and the air, to witness the record attempt. Supermarket shoppers and the local community were invited for free bananas, and remaining quantities were donated to the Northern Illinois regional food bank. Following the event, B-roll distribution garnered significant additional media coverage. Our team secured more than 990 stories across the nation – including news segments on TV stations as far away from Chicago as Alaska and Hawaii – 1,275,409,123 impressions, and a publicity value of $1.2M.
Whether you're planning an event to attempt a record break, involve a local community or launch a new product, keep these top tips in mind:
Give yourself enough planning runway. You're essentially planning two experiences: one for attendees and participants, and another for media. Balance your view between logistical details and the holistic big picture. Carefully consider the amount of time needed for each element of the plan, including potential partners, required vendors, necessary permits, and interpreting and adhering to parameters from Guinness or other governing bodies.
Design the event to keep your client at center stage. Partners can be a great asset to share logistic responsibilities, expenses and success, but your client should be the hero. Make it impossible to tell the story surrounding the event without your client's involvement. Consider this pertaining to the messaging you craft, spokespersons you prepare, and the visual assets you create, from signage and swag to imagery and b-roll for media.
Have an ironclad contingency plan. As the old saying goes, even the best laid plans often go awry. For example, choose a location with the possibility (or likelihood) of inclement weather: can you seamlessly and quickly pivot to an indoor location should you need to? Determine timing based in part on other happenings typically occurring near or during your event timeframe that could compete for media attention on the day of, such as an election, holiday or major national sporting event. While it's impossible to predict what will be on the day's news agenda, timing and location must maximize the potential for media interest and availability to attend. Finally, prepare publication/broadcast ready materials for media to use even if the results of the event aren't those you anticipated: there's always a silver lining (or banana!) to be found.
Brian M. Lowe (blowe@bmlpr.com) is inventor of the Pizza-kini and Gender Reveal Lasagna, World's Largest Mug of Hot Chocolate Record Holder, and  the president + CEO of FUN at BML Public Relations + Digital, a national, award-winning PR + digital agency specializing in creative-driven earned campaigns.
COMMENT
Tags: media relations, pr event, press conference, public relations