5 best practices for thriving digital employee communities
Discover how Cargill and Ernst & Young are using Yammer networks to connect employees and drive business goals.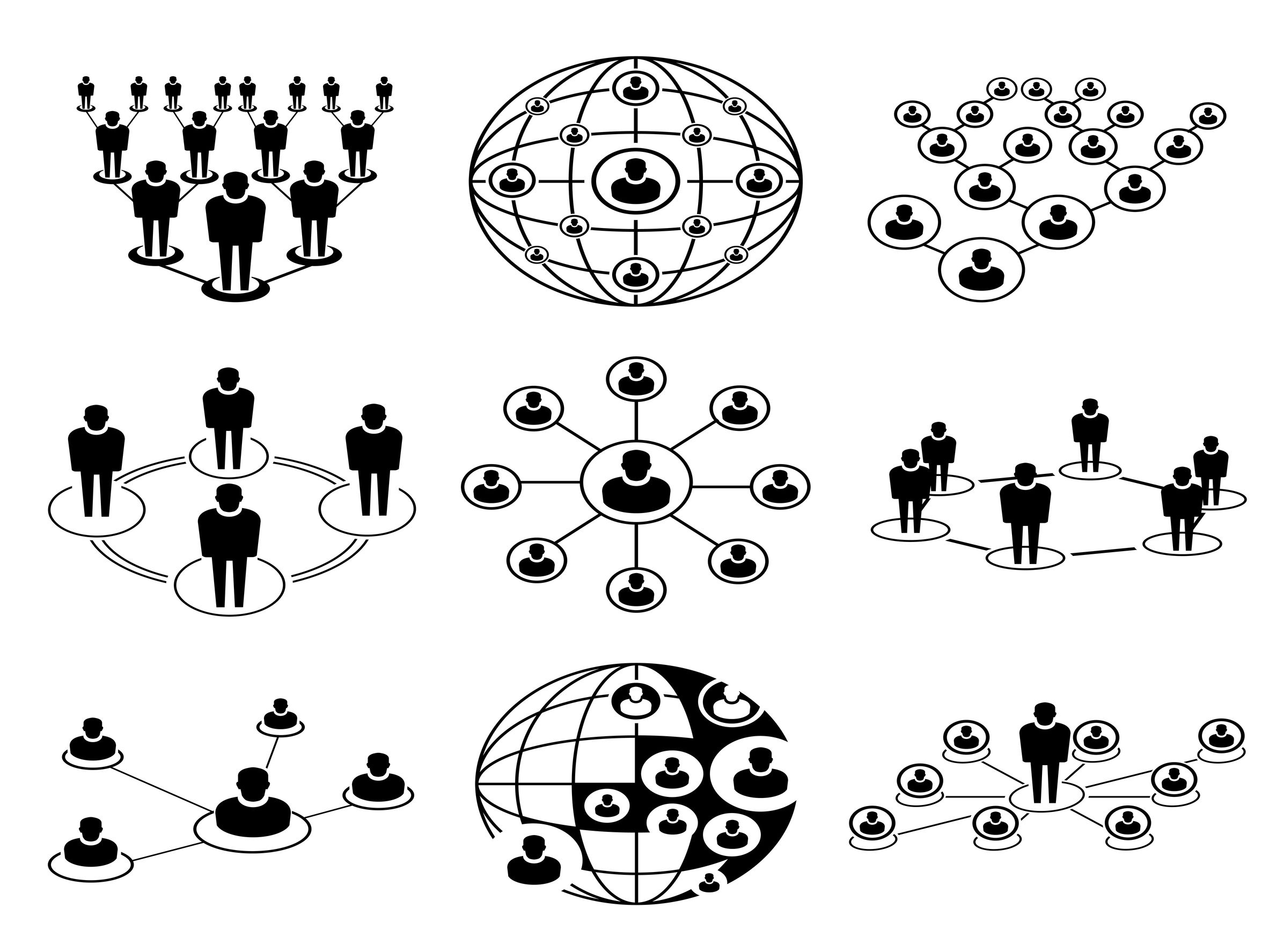 As an internal communicator, you already know how important is to keep employees connected to their teams, especially during the COVID-19 pandemic—but how are you helping them rebuild lost communities during remote work?
"While teams align employees according to an organization chart and job descriptions, communities connect people based simply on what they know and care about," explained Melanie Hohertz, offering lead, modern workplace transformation, Midwest for Avanade.
During a recent Ragan webinar, she and Amy Dolzine, manager with Ernst & Young LLP, shared why communities are essential for business success, and some best practices for building them in Yammer.
"Yammer networks help you find the people who know what you need and need what you need to know," shared Hohertz. They can unite employees around work-related or personal objectives and can be used for everything from onboarding to celebrating milestones and managing employee resource groups.
From their experiences successfully implementing Yammer at Cargill and Ernst & Young, the panelists shared the following tips for success:
1. Keep communities open by default.
Don't limit networks to people from certain business functions. The goal should be to create connections between people in the organization that might have never been able to know each other before. It also allows for solutions to come from unlikely places. Dolzine shared an example of an employee in India who asked a question and received input from across the globe in less than a day. A best practice for posts is to not address them to anyone specifically and leave them open to any suggestions.
[FREE WEBINAR: Learn how to keep your employees connected and engaged amid ongoing COVID-19 disruptions.]
2. Create self-service models.
Yammer networks can be a great way to empower employees to access knowledge and problem-solve. Hohertz shared that at Cargill one of their most successful communities was their "Self-Service Analytics Network." Started by three members of a data team, its goal was to make analytics and data-driven decision making a core competency in the organization. Previously, employees would submit requests to the data team that could take months to fulfill. The Yammer network was a much more agile solution that allowed for more people to be involved in requests and gave employees all the tools and information they needed to apply the power of analytics to their work themselves.
"People who had never touched data before now felt empowered to do so," said Hohertz. Similarly, at Ernst and Young, developing self-service models is a clearly defined objective for their official communities, making their link to business goals clear.
3. Get leaders engaged.
Organization leaders must participate in your networks in order to legitimize collaborating and engaging in new ways. At Cargill, Hohertz's team convinced leaders that Yammer would be a good place to do Q&A's after town hall meetings, and 98% of their top leaders ended up joining the network for these "Yam Jams". At Ernst & Young, leaders are expected to support community managers in official networks—and take an active role participating in conversations.
4. Make participation fun and easy.
Communities should be about more than just business functions. Providing fun ways for employees to connect on a personal level not only supports participation, it's also critical to protecting culture and preventing burnout, especially during the pandemic.
"Communities help everyone bring more of themselves to work," said Hohertz. Photo contests, hashtag campaigns and peer recognition initiatives are all ways for employees to participate on Yammer without having specific knowledge or a question to ask.
5. Be intentional in your strategy and in your measurement.
At Ernst & Young, establishing a clear link to business success was critical to their implementation and resulting success with Yammer. "Know your organization and its needs," stressed Dolzine. Think about what networks should be official and which can be ad hoc. Identify various use cases you can make part of your strategy, and tie new ones that pop up back to your strategy.
While participation may be your biggest metric of concern at the onset, measurement is also crucial for supporting your strategy. You can use metrics to find power users, target training to low-activity users, and step in if activity is low in certain communities.
"Social is not shiny," concluded Hohertz, "You're not just implementing a technical solution—you're implementing behavior change." With these practices in mind, you can ensure that your enterprise social networks aren't just "nice-to-have", but clear drivers of business value.
Be sure to watch the full recording of this free Ragan Webinar, "Using Communities to Keep Your Digital Workforce Engaged and Connected", to learn even more ways to create thriving employee communities.
COMMENT