5 mistakes in data-driven pitches
Data can tell powerful stories — if you shape it properly.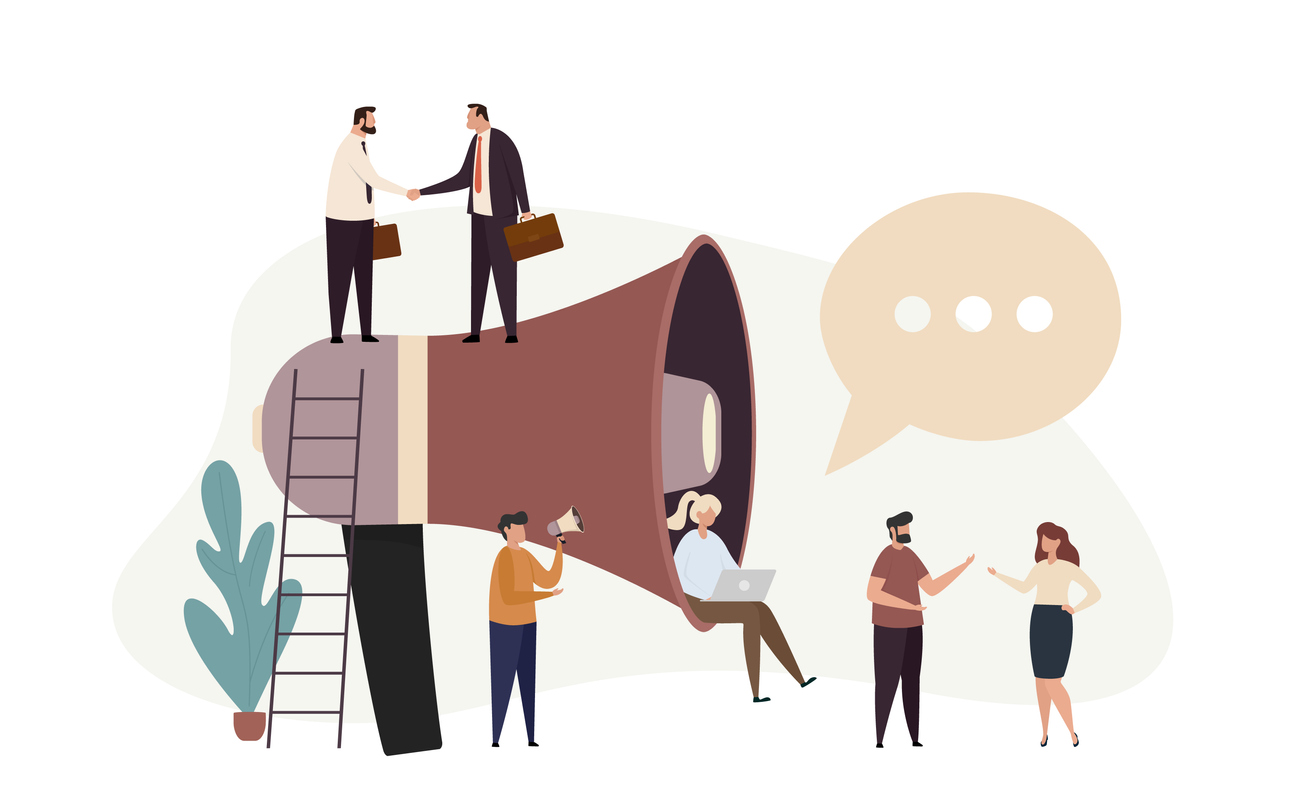 Lisette Paras is founder and president of Gravitate PR. 
Ask any PR professional what can help a company validate its messages or story, and the answer is unequivocally "data." Whether it's in the form of findings from a consumer survey, aggregate information from a company's technology platform or commissioned analysis from a market research firm, an organization that possesses data is storyteller's gold.  
 Research can help to reinforce a company's messaging and perspectives on a topic or trend. It can be used to educate and interest key audiences. It can be used as a form of thought leadership for the company, helping position them as an authority. And it can be maximized across a variety of functions and channels – whether that's sales teams using the data to support conversations with prospects, or PR teams using it to create news to help drive media coverage.  
Given the value placed on data within an organization, it's natural for companies to look to maximize this with PR efforts, writing and launching "state of the industry" style reports. Unfortunately, I've come across many companies that have spent an exorbitant amount of time and resources on gathering data and compiling it into a report – only to find that its efforts to drive attention to it fall flat.   
Here are the top five reasons why PR efforts to amplify data-driven content have been unsuccessful.    
The data fails to tell a compelling narrative.

 
After analyzing the data, but before writing a report or compiling it into marketing or PR assets, it's important to look at it through the lens of what the overall narrative should be. How do all the individual findings tell a bigger story? What are the most interesting aspects to highlight and why? What are the takeaways for the key audiences who would benefit from reading the research report? It takes a skilled, data-driven storyteller to not just interpret data, but interpret it into a compelling narrative. Attempting to write the narrative before the data is interpreted won't work. 
2. The data is too complicated.
There can be a risk of having too much data. Even if there are dozens of data points and findings, it's important to not overwhelm the viewer/reader by having a barrage of information thrown their way. Instead, storytellers should be selective in the data they choose to incorporate and use it to ladder up to a compelling set of messages, narratives and takeaways.  
Even if the company operates in a highly technical and jargon-laden industry, it's critical to communicate the findings in a way that is simple and straightforward. If the data is somewhat complex, use real-world examples, anecdotes, or charts and graphs to illustrate the impact of the data.  
3. The data is overtly self-serving.  
While commissioned research inherently has some connection to what the company does or stands for, the data needs to tell a story that doesn't sound like an advertisement. Some version of, "Fast food company's research finds that hamburgers are good for you" is going to get more skeptical eyerolls than interested eyeballs reading further. A company shouldn't be looking to use research as the main way to aggressively sell its products or services – such verbiage is better used for direct sales tactics than for expecting it will resonate through PR.   
4. The data is not statistically viable.
Conducting research can be an extensive and expensive endeavor. Particularly for companies in a niche market or focused on a specific audience, insights from a small number of respondents may already prove immensely valuable. However, sharing this with media outlets may not be as effective as the data needs to be statistically significant for reporters to find the research credible in speaking to a topic or trend. As a rule of thumb, for U.S.specific reports, it's safe to have at least 300 business decision makers for enterprise-level research, while consumer-focused surveys require at least 1,000 respondents. If the research extends to additional countries, then these numbers will need to be further adjusted to what is considered statistically viable in those markets as well.  
5. The data is not maximized across all channels. 
There's a ton of effort involved in creating a report, from coming up with the topic for a data-focused report, developing the methodology, crafting the research questions, analyzing the findings, and drafting, editing, and finalizing the copy and other supporting materials (whew!). So it's certainly critical to make sure that there's a clear strategy, plan and timeline from the onset of how to maximize visibility.  
While the report may be the main asset, it can also be sliced and diced into different materials – a brief video, presentation or series of blog posts – and incorporated into sales, marketing, and PR-focused content. This content  can be uploaded onto the company website, corporate social media pages, injected into editorial op-eds. Moreover, the breadth of the data means that it doesn't need to all launch at once – rather, compelling research has a long tail in which it can be referenced well after it's unveiled, sequentially through a series of channels.  
Strike gold once, keep mining   
Setting up a data-driven storytelling program can take some time at the onset. However, once you've developed the right approach, it can be a rewarding, ongoing endeavor! As an organization's business and industry evolves, so should the data it extracts to help refine and progress their stories. Data should not only be used as a strategic and creative initiative to support a company's goals, but also be clear and compelling to the audiences a company is aiming to reach. If PR professionals want to strike data gold, they've got to know how and where to dig.  
COMMENT