5 predictions for marketing tech in the year ahead
This year certainly mirrors the famous Dickens quote, "It was the best of times; it was the worst of times."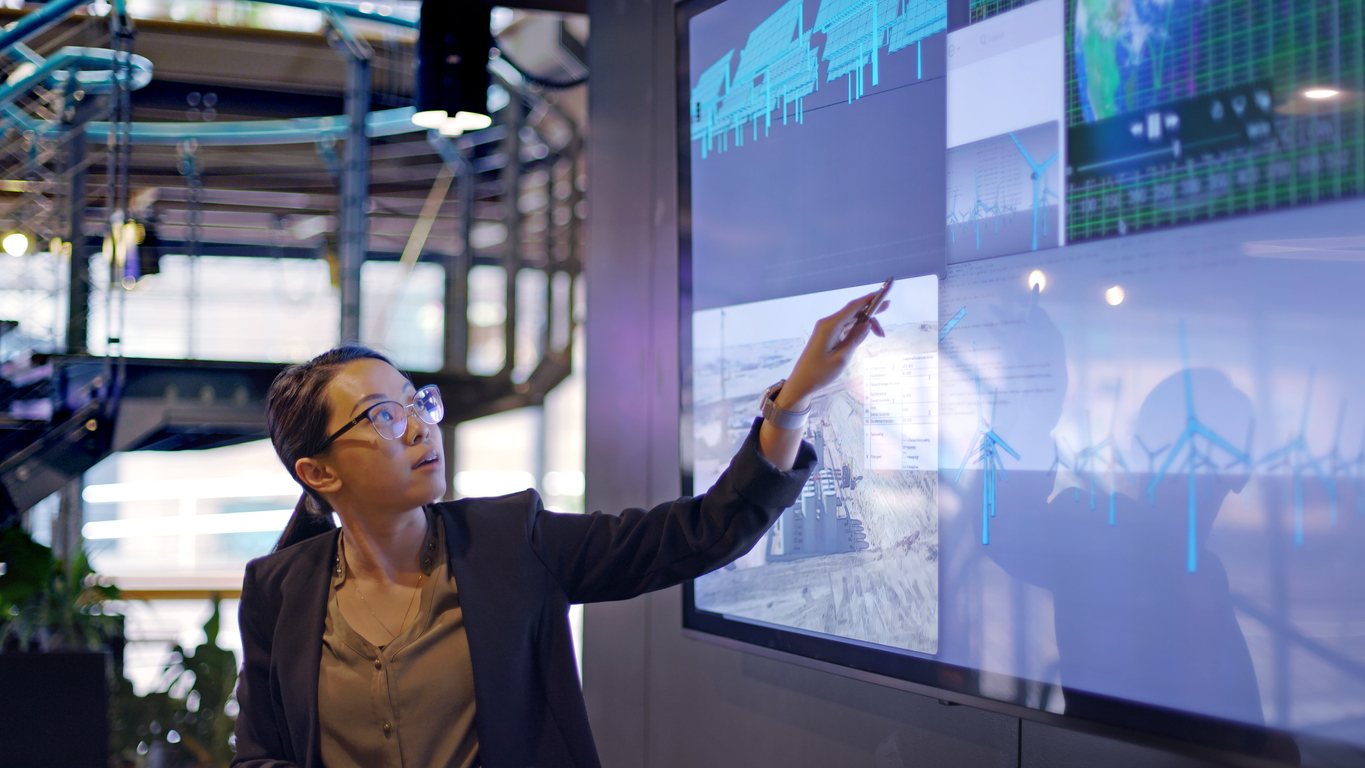 The year started with the U.S. stock market roaring back with a surge of optimism as the economy recovered from the worst of COVID-19. CBInsights cited that more unicorns were anointed by the investment community than ever before (150+ in a single quarter!). By Q3, however, unicorn "births" had fallen to small double digits in a quarter. Additionally, the fear of new strains of COVID-19 cropped up, which negatively impacted manufacturing and supply chains. Add that to uncertainty created by the war between Russia and Ukraine and rising interest rates creating a slowdown in home sales, and you have a recipe for turmoil!
As Q4 progresses we are experiencing more turmoil, whether it is the topsy turvy stock market, the scare of a new COVID strain or the constant threat of the aggressive Russian strikes on Ukraine, we have uncertainties we haven't experienced in many years. Once again, we're adopting to a new normal as we approach 2023 — particularly in tech marketing.
The "measure everything" battle cry will be even louder from CMOs in 2023, especially now that the economy has softened to the point that tech darlings are laying off in response to sluggishness in demand. Advertising equivalency will no longer be accepted by the savviest of CMOs to value public relations results. New solutions are hitting the market now that look at how the media is impacting the business.
Engaging content will be where most marketing leaders spend a substantial portion of their marketing dollars. But do not expect that content to be a series of writing projects – the 10Fold survey respondents believe social and digital content, along with video content, will be their top priorities for 2023. What is more, content development will not be strictly inhouse gurus -– most tech companies in the survey suggested that they outsource 50% or more of their content.
Large technology companies are beginning to look at small to mid-size marketing and PR agencies for better value service and stronger results. The allure of highly polished agency executives that deliver ethereal sales presentations will significantly lessen as budgets are squeezed and the question of value must be translated to the CEO. As things tighten, marketing agencies (including PR agencies) will have to put focus on becoming operationally efficient, or risk going out of business. Training will take center stage for agencies – with a focus on organizational processes that ensure consistent service delivery with high-quality results.
Even now, AI is starting to play a relevant and key role in content development for technology marketing, and that trend will only get stronger as how AI understands and performs the function increases. While knowledge workers will continue to play a key role in content development in 2023, they will review a good portion of what has been proposed by an AI-based application, rather than being responsible for 100% of the content development.
Work-from-home will not go away in 2023, instead, marketing and PR agencies will seek to build systems that demonstrate accountability for their staff and work together with measurement systems. Collaboration days and offsites will become the classic substitute for agencies and marketing firms that rely entirely on office-based staff.
The coming year is a tricky one to forecast with a volatile stock market, an on-going international conflict simmering with Russia and Ukraine and the threat of new COVID-19 strains posing real health risk, but with preparation, it is possible to find comfort in adapting to the new normal.
Susan Thomas is CEO at 10Fold Communications.
COMMENT
2 Responses to "5 predictions for marketing tech in the year ahead"
Ronald N Levy

says:

"What did we get for the money we spent on PR?"

That's what clients want to know. Those who give the best answers will deservedly make the most money and receive the best job offers.

What DID we get and even more important what WILL we get if we buy what you are proposing? And how do you know?

The great PR firms have answers to these questions and so do many firms that are going to be great.

Ronald N Levy

says:

What you may have gotten for your money is screwed.

It depends on what you wanted, what you SAID you wanted, and what you approved as a way to get it.

Consumers have a right to want what they want, so do government leaders and so do you. But the wanters who become getters are those who use their heads as well as their hearts. Success comes partly from those who pay and who should be just as cautious as the rest of us with what they pay for before asking what they got.

PR Daily and other educators give marvelous courses on how to set and
attain PR objectives but the only ones to benefit from the courses are those who take the courses, learn what's new and working, then use the news.