6 reasons to break common writing rules
Communicators' adherence to AP style is paramount in producing clear and compelling copy. However, this writer argues that deviating from writing guidelines can produce positive consequences.
Ragan Insider Premium Content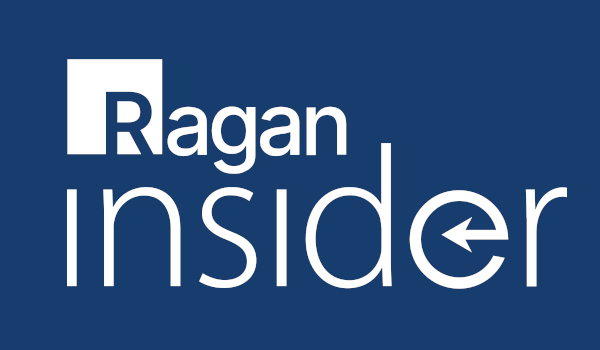 As writers and editors, we frequently enforce style, grammar, spelling and punctuation guidelines within our organizations or for our clients.
However, we also know that it's occasionally necessary to disregard those same edicts.
Here's what can happen when we break writing rules:
1. Your sentences flow better.
Take the rule of never starting a sentence with a conjunction (and, but, nor, for, yet, so). Doing so has always been frowned upon, but "and" and "but" are two of the most useful devices for connecting one sentence to the next. They help your readers connect the dots.
2. Your writing is more descriptive.
Using a noun as a verb is usually frowned upon in formal writing. However, a colleague once used "Frankenstein" as a verb and it was quite descriptive. I knew exactly what she meant when she said "I need to Frankenstein those images."
If no other word will do—or if it will enable you to write a cleaner sentence—use a noun as a verb.
3. You achieve greater clarity.
This is best illustrated with the singular "they."
To read the full story, log in.
Become a Ragan Insider member to read this article and all other archived content.
Sign up today
Already a member? Log in here.
Learn more about Ragan Insider.