A focus on people makes 160/90 stand out among agencies
It's about people. Innovative work with content creators and influencers parallels 160/90's internal retention and employee support and earned them recognition as a Midsize Agency of the Year in PR Daily's Top Agencies Awards.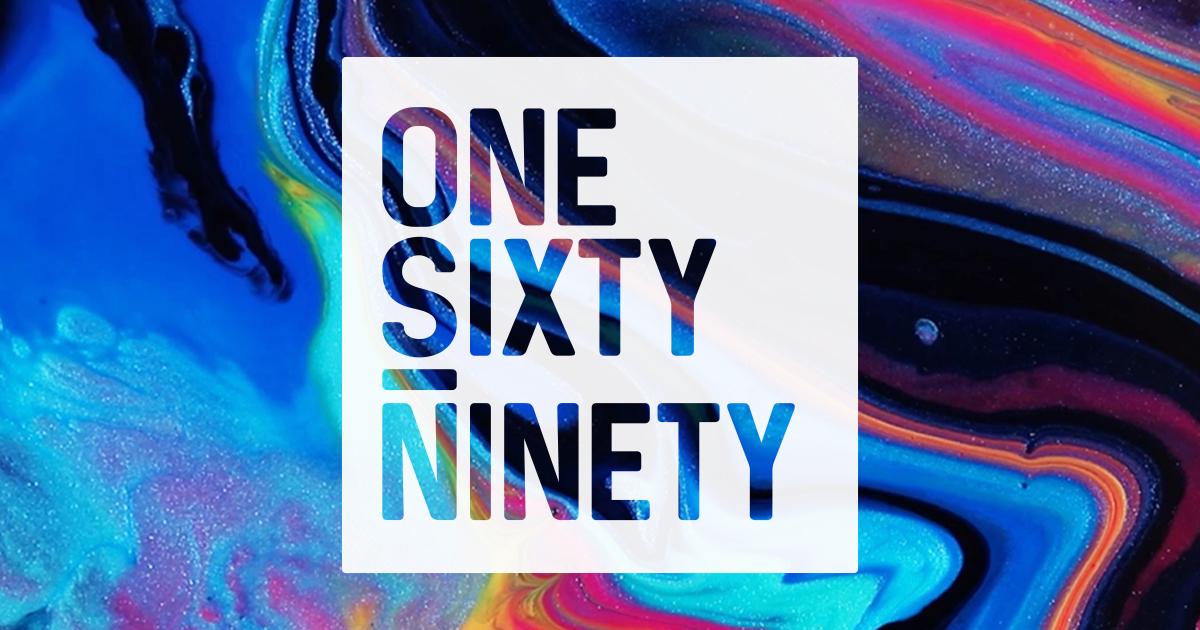 With high-profile connections and wins across well-known brands, it's been a good year for 160Over90, a midsize agency wholly owned by Endeavor. That's true for both their business and their clients.
160/90's client retention also has been excellent, with 24 of its clients with the agency for seven or more years, including Coca-Cola, DICK'S Sporting Goods, Marriott and Visa. The agency continues to work with many high-profile brands, including T-Mobile, Hollister, Reebok and Allstate. They launched Klarna's first Super Bowl ad.
This support extends to employees, too. 160/90 includes an employee group called "We the Change," which promotes inclusivity, anti-racism and social justice, as well as other social and interest resource groups. Employees can flex their creative muscles at "The Big Pitch," in which they present content ideas to William Morris Endeavor (WME) agents.
160/90 focused on innovation in 2020, using three programs in particular: Brand Health Studies, Influencer as Programmatic Advertising and Creator Marketing. Brand Health Studies examines content creators for awareness, perception and purchase intent, finding the "why" behind the "how" of purchase decisions. With Influencer as Programmatic Advertising, the agency can drive mid/lower-funnel activity through activity matching. Creator Marketing, an agency-wide initiative, reexamined the relationship of the agency to influencers and creators to make year-long creator partnerships for longer-term success.
160/90's focus on people — whether that be employees, content creators or celebrities — puts them in the top ranks of midsize agencies.
COMMENT